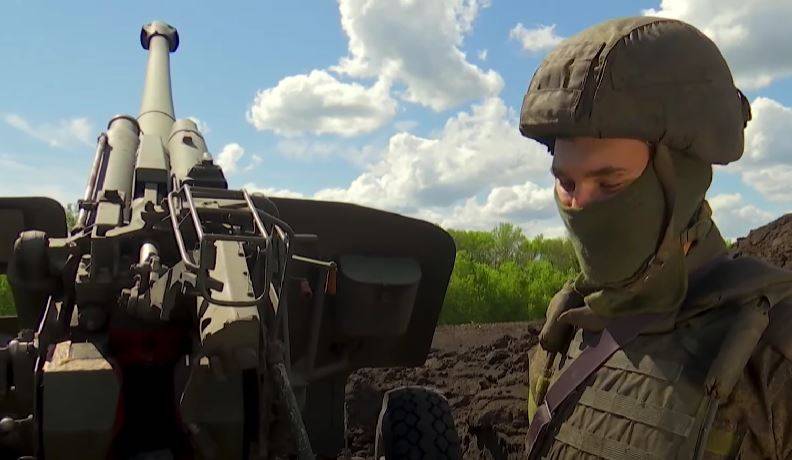 Over the past XNUMX hours, the Armed Forces of the Russian Federation have continued assault operations in the Avdeevsky sector of the Donetsk direction. This follows from reports by Russian war correspondents and Ukrainian sources.
The Avdeevsky sector now remains one of the most active in terms of the intensity of hostilities. The Russian Aerospace Forces and artillery of the ground forces are constantly shelling Ukrainian positions in Avdiivka and its environs, carrying out air strikes on the locations of troops, weapons and military equipment of the Ukrainian Armed Forces.
Now fierce battles between the Russian Armed Forces and Ukrainian detachments continue near Berdychi and Stepovoy. Russian units managed to occupy a waste heap on the northwestern outskirts of Avdeevka, which allows them to adjust artillery fire and
aviation
downtown.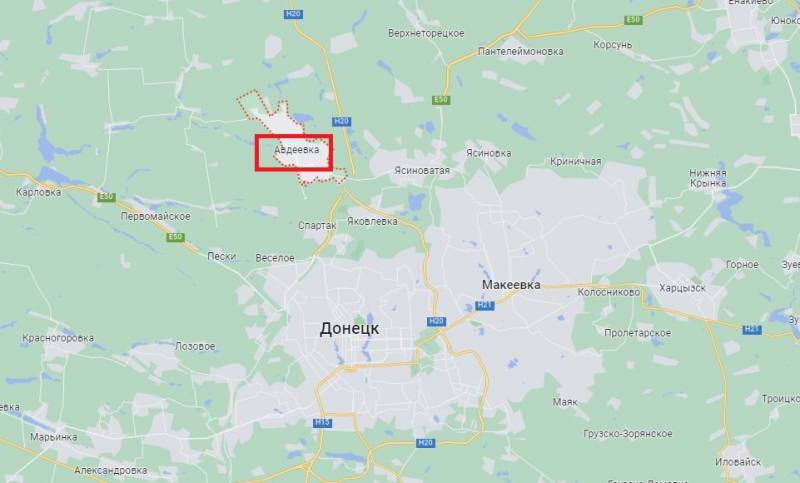 In addition, there are battles near Opytny and in the area of ​​the railway line, that is, in the south of the Avdeevsky fortified area. Our military reconnaissance is busy clarifying the locations of enemy positions.
War correspondents reported attacks on Orlovka, which is the main logistics hub of the Ukrainian formations operating in Avdiivka. In turn, Ukrainian sources are again disseminating statements about alleged attacks with phosphorus ammunition on Avdiivka on the night of October 13.