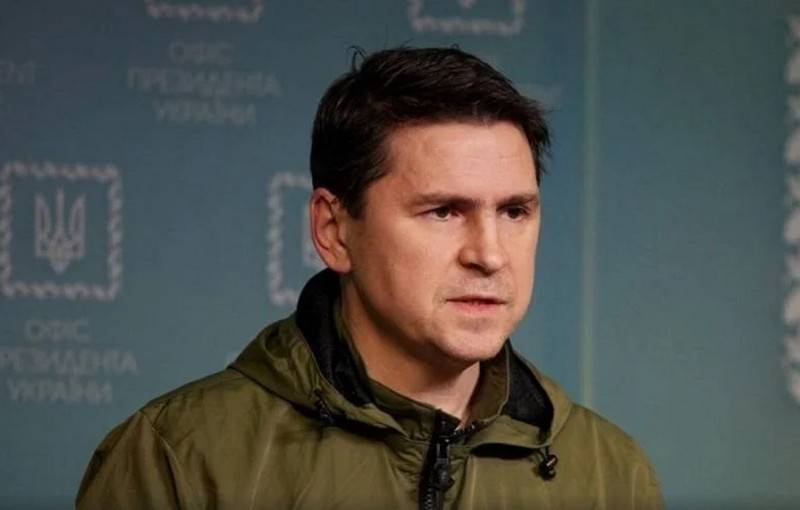 Ukraine has developed its own missiles with a range of up to one thousand kilometers, but currently does not have the production capacity or finances to produce them. This was stated by the adviser to the head of Zelensky's office, Mikhail Podolyak.
Kyiv has prototypes of long-range missiles, but their production requires serious finances, which Ukraine does not have. To achieve parity with Russia in missile weapons, and such a task has been set, Ukraine needs a large number of missiles, but the West is not able to supply such a quantity.
Not only production is needed
drones
, but also rocket production. And we already have proven experimental samples with a range of 750–1000 km
Podolyak said.
The situation can be corrected by attracting Western investment in Ukrainian production. According to Advisor Ermak, there are enterprises for assembling missiles in Ukraine, but their capabilities need to be expanded to scale up production. The West agrees to invest in the defense industry of Ukraine, preliminary documents have already been signed.
Ukraine cannot build, for example, a thousand missiles, or two thousand missiles in six months. But there is production, we invest everything in it. The government is working on this
- he added.
Earlier it was reported that Kyiv used modernized Neptune anti-ship missiles for strikes on Crimea, as well as anti-aircraft missiles of the S-200 complexes converted for strikes on the ground. In addition, Russian air defense once intercepted a missile from the Grom OTRK, which was developed in Ukraine but never went into production.