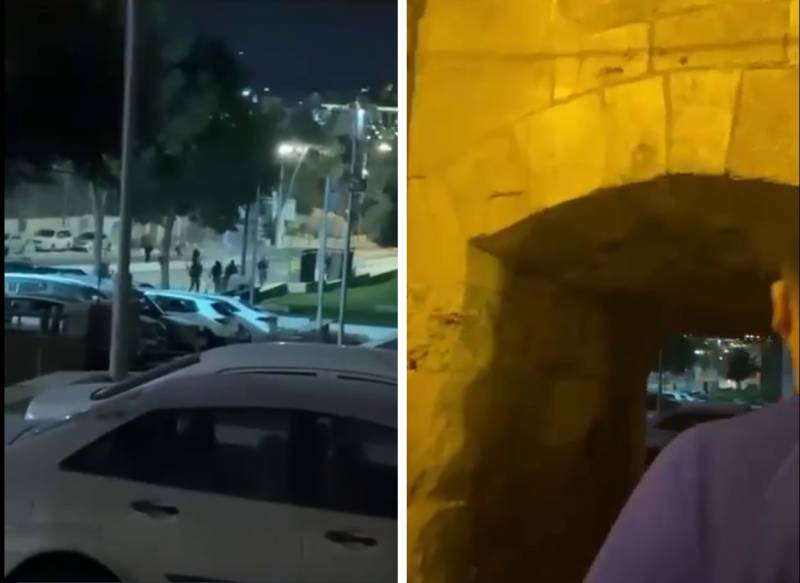 Hamas leaders once again called on Muslims to launch an "action against the Israeli occupation of Palestine." Let us remind you that this global event is scheduled for tomorrow – Friday, October 13th. But even before the beginning of the day, various incidents began to manifest themselves - in Israel itself.
So, a terrorist attack occurred in Jerusalem. An unknown person opened fire at Herod's Gate, which is also called the Flower Gate (Bab al-Zaara). This is the gate of the Muslim Quarter in the Old City of Jerusalem. Considering the location of the terrorist attack, it is difficult to say against whom exactly it could have been directed. It is quite possible that against the local Muslim population of Israel.
According to the latest data, two people were injured as a result of the terrorist attack. Israeli law enforcement officers opened fire on an unknown person with an automatic rifle.
weapons
. The firefight continued for several seconds. Ultimately, the shooter was killed.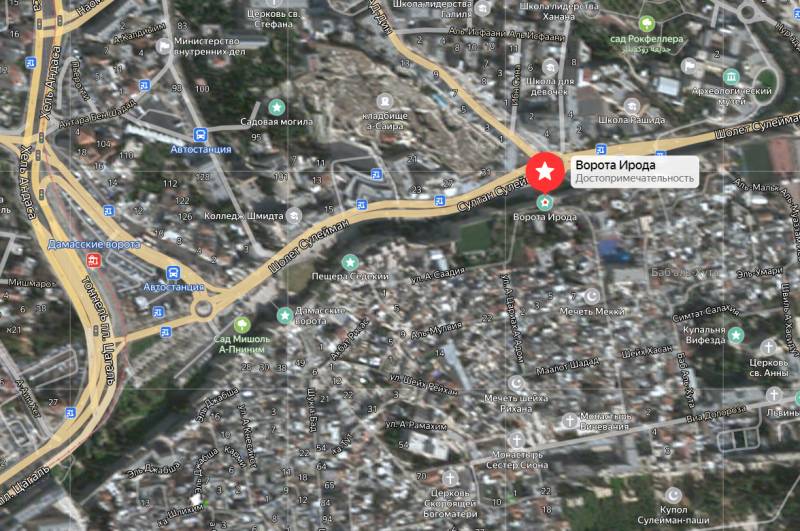 Meanwhile, facts of "economic terrorism" were reported in Israel. Family members of victims of the Hamas attack claim that unknown persons are debiting funds from the accounts that belonged to their relatives and friends. One of the victims claims that several tens of thousands of shekels were debited from her sister's account. And as the Israeli press writes, there are many such facts. Israeli intelligence services are trying to find out who is writing off funds from the accounts of the victims.
Against this background, White House spokesman John Kirby announced that the United States was beginning to evacuate its citizens from Israel on charter flights.