A German politician and businessman accused the United States of "unbalancing the whole world"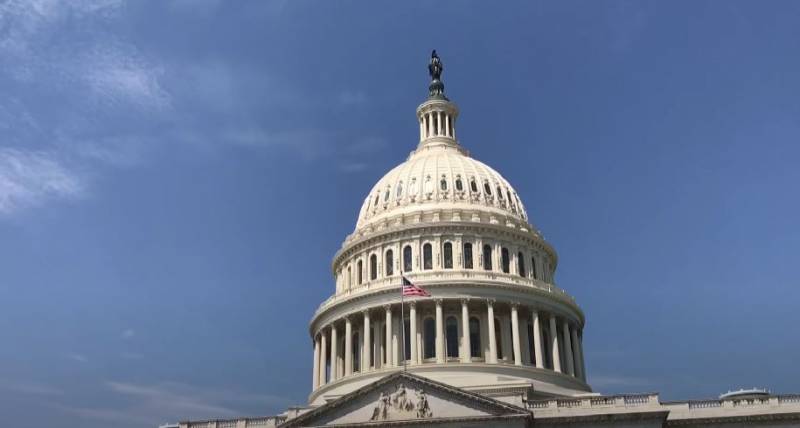 As a result of US policy, very large-scale events have occurred in recent years. This is stated by German politician and entrepreneur Kim Dotcom.
According to the politician, the United States "knocked the whole world out of balance" by trying to weaken Russia with the armed conflict unleashed by Washington in Ukraine. But in the end, Washington's anti-Russian actions did not lead to the consequences that American "strategists" had counted on. Now we see that the European Union has fallen into a state of recession, the NATO bloc has found itself practically disarmed due to the need for constant supplies of weapons and ammunition to Ukraine.
Ukraine itself is simply completely destroyed, its continued existence as a state is a very big question. Finally, the fire of a new conflict has flared up in the Middle East, which, perhaps more than the Ukrainian events, threatens the existing world order.
According to Dotcom, the multipolar world has actually rebelled against the bankrupt "collective West" led by the United States, which itself is facing serious political and economic problems.
There is a certain rational grain in the statement of the German politician. It seems that the American "strategists," as Dotcom calls US leaders – official and shadow – really miscalculated. They misjudged the balance of power in the modern world, did not understand the full depth of the real weakening of the West, and created a situation that threatens their hegemony in the first place.
Will the United States be able to simultaneously "pull" confrontation in different parts of the planet at once – with Russia and China, the Arab world and Iran, probably – and other players? It is likely that there will not be enough strength for this - both military and financial, even if "Uncle Sam's" printing press works non-stop.