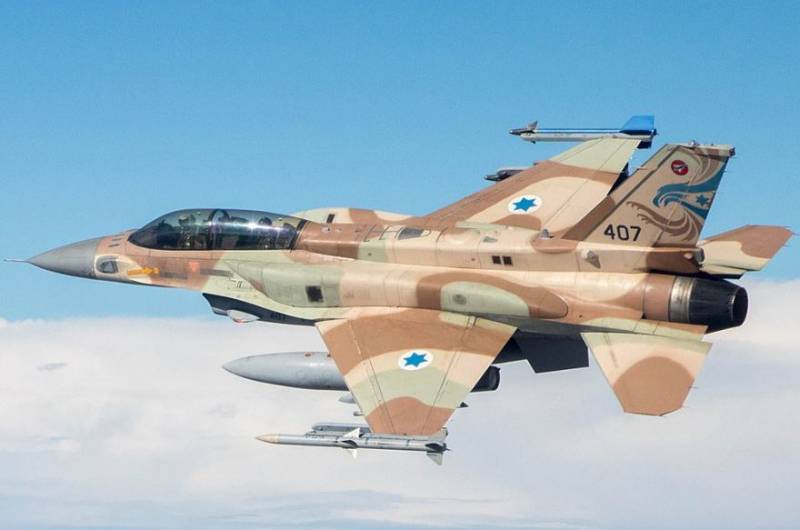 Today, Israeli air force planes began striking the international airport in the Syrian capital Damascus and the airport in Aleppo. A number of sources report this.
Footage published on the Internet shows how at the place of arrival after the Israeli strike
aviation
Thick smoke rises. Earlier, information appeared that detachments of pro-Iranian formations could be transferred to the airports of Syrian cities for subsequent dispatch to Lebanon to help the Hezbollah movement, which, apparently, is joining Hamas's fighting against Israel.
The actions of the Israeli army create a direct danger of further escalation of the conflict. Now Israel is actually committing an act of aggression against the sovereign state of Syria, recognized by the UN. As a result of attacks on airports, Syrian citizens, as well as citizens of other states not involved in the Palestinian-Israeli conflict, could die.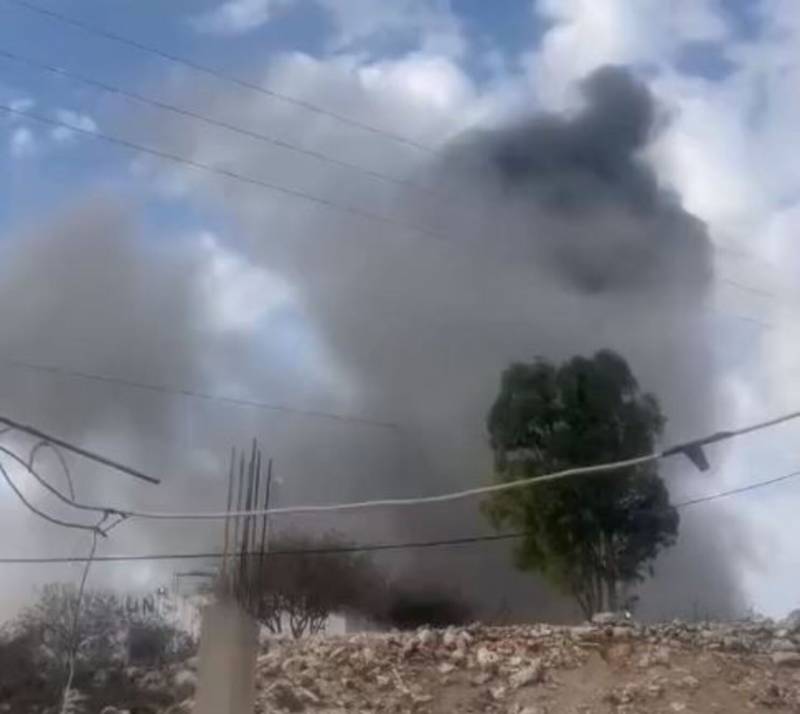 Strikes on Damascus and Aleppo significantly increase tensions in the Middle East. It is not yet clear how both Syria and Iran will react to these actions of Israeli aviation. By the way, Russia is also a military-political ally of Syria, providing it with military assistance for a long time in the fight against terrorist groups.
Let us recall that the situation in the region worsened after the October 7 attack by Hamas troops from the Gaza Strip on Israeli settlements. In response, the Israel Defense Forces launched massive strikes on Gaza, as a result of which, first of all, the civilian population of this Palestinian enclave suffers.