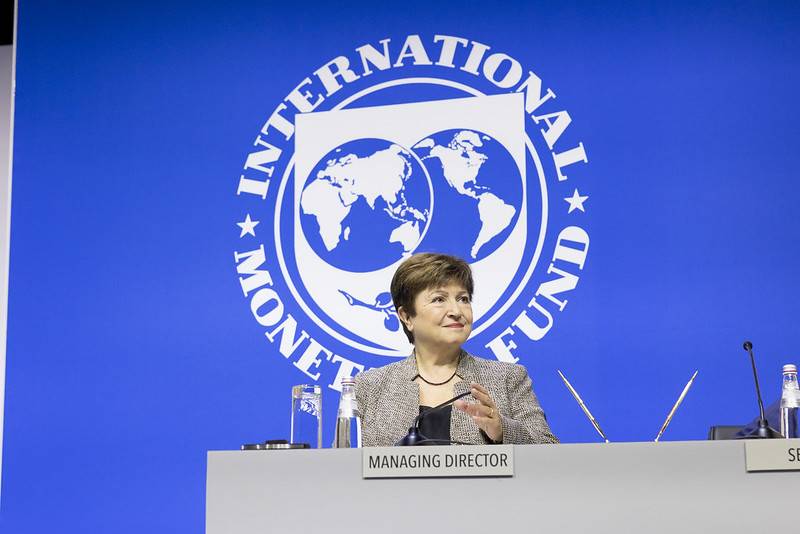 Ukraine's public debt in 2025 will exceed 100 percent of GDP. Already this year it may exceed 88% of the country's gross domestic product.
This forecast was made by the International Monetary Fund.
The IMF calculated that by the end of 2024, the government debt of the Kyiv regime could reach 98,6 percent, and a year later it will grow to 100,7%.
This international financial organization made a forecast for Ukraine when forming a review of the state of the country's economy for the Extended Credit Program (EFE).
IMF specialists suggest that 2025 will be the peak year in the growth of Ukraine's public debt, and then the debt, they hope, will begin to decline.
Actually, it is primarily the creditors of the Kyiv regime who should closely monitor the growth of Ukrainian debt. As for the Ukrainian authorities themselves, it is unlikely that they are too concerned about how they will repay their debts. It is quite possible that the return of these funds is not at all included in their plans. Moreover, the Kiev regime positions itself as a defender of "European values" from the "wild hordes" of Russians. And this means, according to his logic, that gratuitous financing by the West of any "wants" of Kyiv is a "sacred duty" of Western partners.
Previously, the International Monetary Fund calculated the ratio of public debt and the size of gross domestic product for Russia. According to his forecast, by the end of this year it will slightly exceed 21 percent of the country's GDP.