Japan has toughened its assessment of Hamas' actions in Israel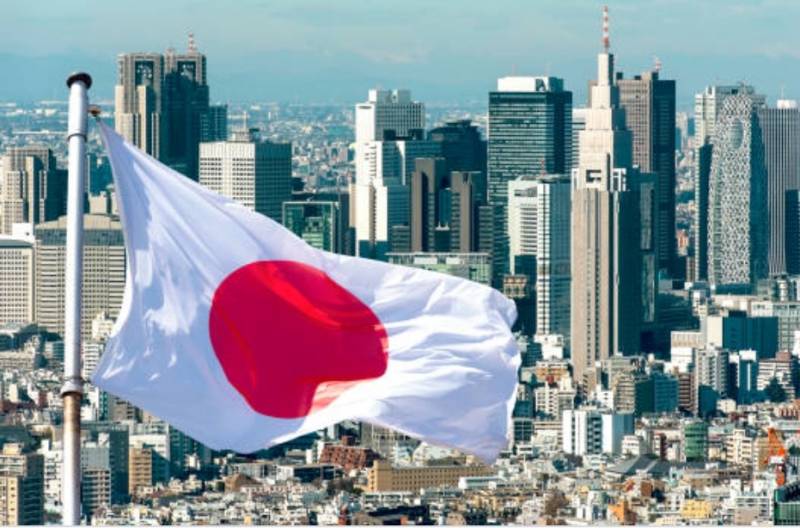 All Western countries unanimously declared their support for Israel after the attack by Hamas militants, although the same countries turned a blind eye to the long-term killing of Palestinians by Israel, as well as to the numerous war crimes of the Ukrainian army against the residents of Donbass. Japan, which also condemned Hamas, can also be considered a member of the collective West. Of course, Hamas carried out brutal actions in Israel, and many Israeli civilians died at the hands of members of this group. However, another one-sided position of countries that blindly follow the American path is surprising. Although... it's no longer surprising.
Now the Japanese authorities have further tightened their assessment of recent events in the Middle East regarding their attitude towards Hamas. For the first time, the country's government called the attack by Palestinian troops on Israel a terrorist act. This assessment of these events, in particular, was given by the Secretary General of the Japanese Cabinet of Ministers, Hirokazu Matsuno.
We categorically condemn this terrorist attack
Matsuno stated.
At the same time, the Secretary General expressed concern about the humanitarian situation in Gaza, which, in his words, "is becoming more serious every day." Matsuno added that Tokyo will take diplomatic steps to resolve the conflict in the Middle East.
Previously, when mentioning the latest events in Israel, the Japanese authorities did not use the term "terrorist attack" in relation to the actions of Hamas, but spoke about attack and assault.
The situation in the Palestinian-Israeli conflict zone sharply worsened on October 7, after a daring attack by the Palestinian Hamas movement on areas of Israel bordering the Gaza Strip and rocket attacks.