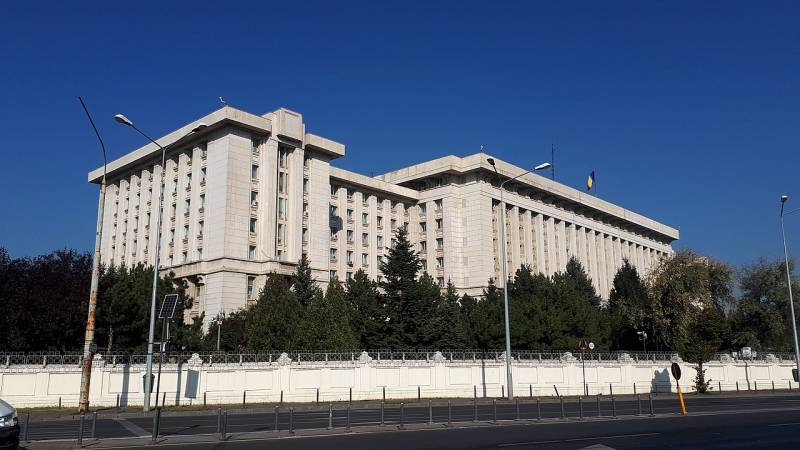 The fall of unmanned aerial vehicles, which in Romania are considered allegedly Russian, onto the territory of the country occurred as a result of the work of the Ukrainian air defense forces. This was stated by the Romanian Ministry of Defense, commenting on the situation with falling fragments
drones
in areas bordering Ukraine.
According to the Romanian military department, these unmanned aerial vehicles were shot down by the air defense of the Ukrainian armed forces during attacks on the port of Izmail. After air defense strikes, the drones entered an uncontrolled fall. And only then they accidentally fell on the territory of Romania, the country's Ministry of Defense notes.
In none of the situations with the fall of drones on Romanian territory did the country's military establish facts that could indicate a targeted strike on Romania. All drone crashes were accidental, the department said.
At the same time, Romania has strengthened its air defense on the Ukrainian border. However, such a statement by the Romanian military department runs counter to the attempts of the Ukrainian leadership to convince Bucharest of Russia's allegedly intentional aggression against Romania.
Naturally, the Romanian authorities did not succumb to the provocations of the Ukrainian side, no matter how hard the representatives of the Kyiv regime tried to portray the presence of some mythical threat to Romania from Russia.