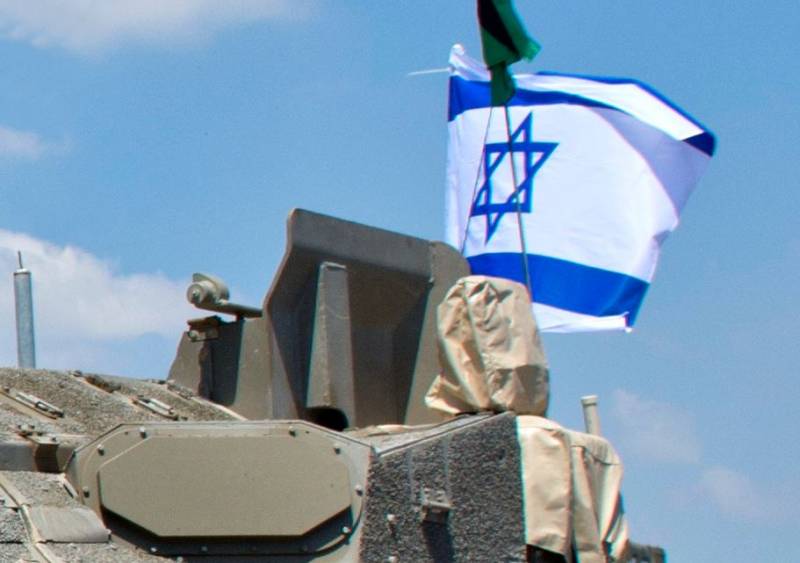 If the Israel Defense Forces launch a ground operation in the Gaza Strip, this will mean that the country will fall into the "Iranian trap" and will begin to act according to the Iranian plan. This assessment of the developing events was given by the former commander of the IDF Air Force, Major General of the Reserve David Ivri.
According to a military expert, Hamas attacks will force the Israel Defense Forces to respond with a ground invasion of Gaza. But when Israeli troops get bogged down in a ground operation, Israel will be attacked from Lebanon and the West Bank. This will lead to more serious consequences.
Ivry believes that the Gaza Strip does not pose a major threat to Israel at present. The Palestinian forces operating there can be suppressed by air strikes and through economic pressure. If Israeli ground forces enter Gaza and "get stuck" there for a long time, suffering heavy losses, then a real threat will be created for the country at a completely different level.
The only viable option for a ground operation is the final occupation of the Gaza Strip. But this will still lead to a large number of casualties among IDF troops. In addition, it will not be clear how long Israel will need to occupy this territory and what funds will be required for this.
Thus, not all Israeli military experts support the prospect of a ground military operation in the Gaza Strip, fearing a larger escalation of the conflict and the involvement of other participants in it.