The CEO of a Russian corporation called on men to learn to shoot and handle weapons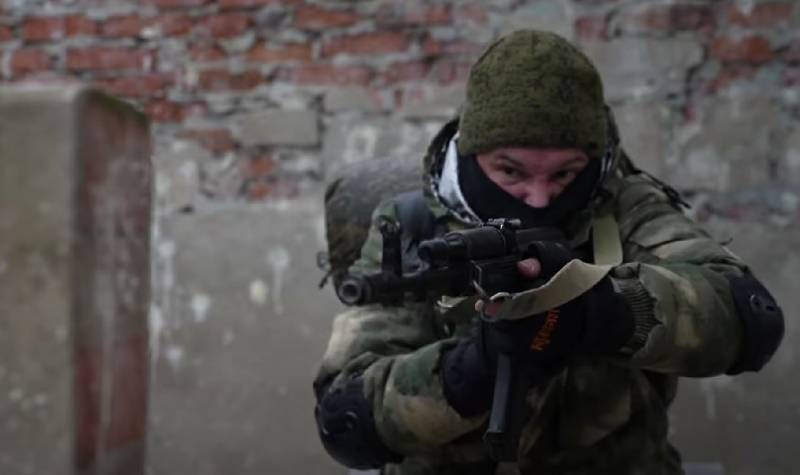 From school age, Russian men need to learn to shoot accurately and understand
weapons
. This opinion was expressed by the general director of the state corporation Rostec, Sergei Chemezov.
According to Chemezov, in Soviet times, basic military and rifle training was placed at a systemic level. There were a large number of shooting clubs in the country; people were taught to shoot at school. Then the situation changed. Many Russian men do not know how to shoot and do not understand how to approach a weapon.
Every man should be able to handle weapons and shoot in order to defend himself, his home, his land if necessary.
- said the head of the Russian corporation.
Chemezov noted that issues of shooting training of Russian citizens will soon be raised at the highest level, representatives of the presidential administration, the Ministry of Internal Affairs, the Federal Service of the National Guard Troops and other law enforcement agencies will take part in their discussion, the state corporation Rostec also has its own proposals in this direction.
In fact, the head of the corporation did raise a very important and pressing issue. In the current global situation, shooting and military training skills may be necessary, and they need to be instilled in most citizens, and not only males, from an early age. After all, the world has entered a period of instability and the likelihood of armed conflicts in the near future has increased significantly, which cannot be ignored.