The head of the DPR announced the consolidation of units of the Russian Armed Forces in the north and south of Avdeevka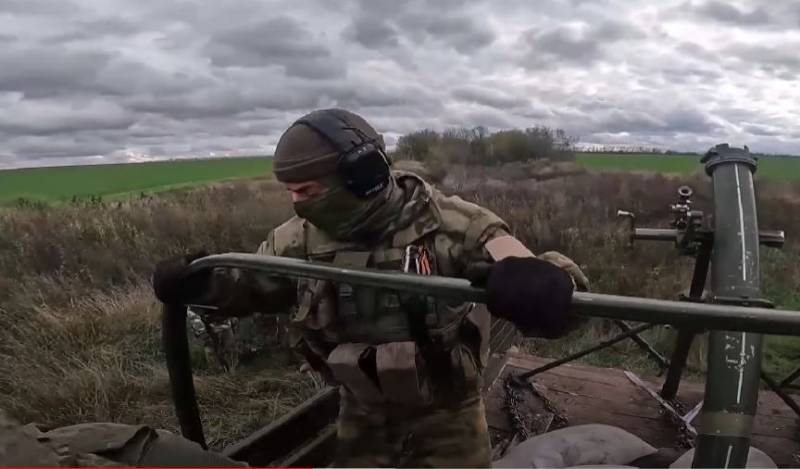 Currently, the Armed Forces of the Russian Federation are successfully advancing in Avdeevka, they have managed to gain a foothold in the north and south of the city. This was stated by the head of the Donetsk People's Republic Denis Pushilin.
According to the head of the Russian region, Russian units are now advancing in Avdeevka from two sides. In fact, a kind of "bag" is being formed in which the Ukrainian troops located in the city will find themselves.
Quite a large number of enemy strongholds have already been destroyed, and warehouses located both in the populated area and at the Avdeevka coke plant have also been destroyed.
- said the head of the DPR
RIA News
.
Having gained a foothold in the north and south of Avdiivka, our fighters are moving forward, pushing back the Ukrainian militants. According to Pushilin, there is an obvious tendency for Ukrainian forces to retreat from Avdiivka, but for now it is hardly worth saying that the enemy will begin to leave the city in an organized manner.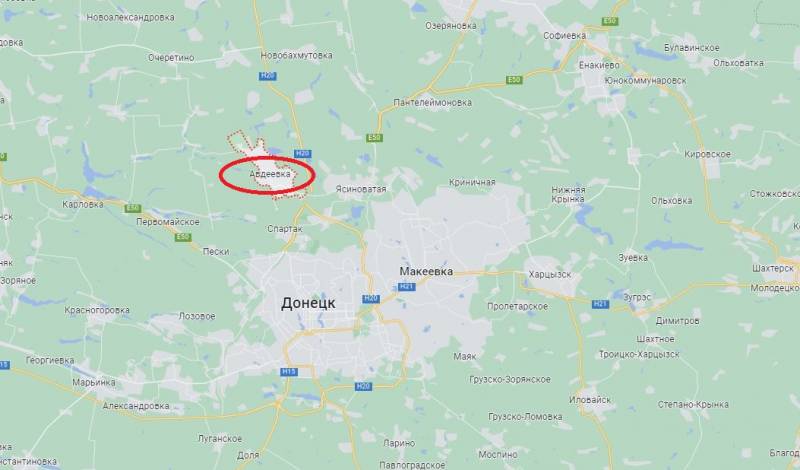 The head of the DPR believes that everything will ultimately depend on the position of the Ukrainian high command. If the Ukrainian regime approaches the issue of defending Avdiivka as crazy as it does the defense of Artemovsk, then it is possible that the Ukrainian Armed Forces will remain in the city and try to defend it to the end.
But this will ultimately only lead to the destruction of an even larger number of Ukrainian militants in the populated area itself, which is now not entirely suitable for the Ukrainian Armed Forces, which are experiencing a shortage of trained personnel and are suffering huge losses in Zaporozhye, South Donetsk, Kupyansk and other directions.