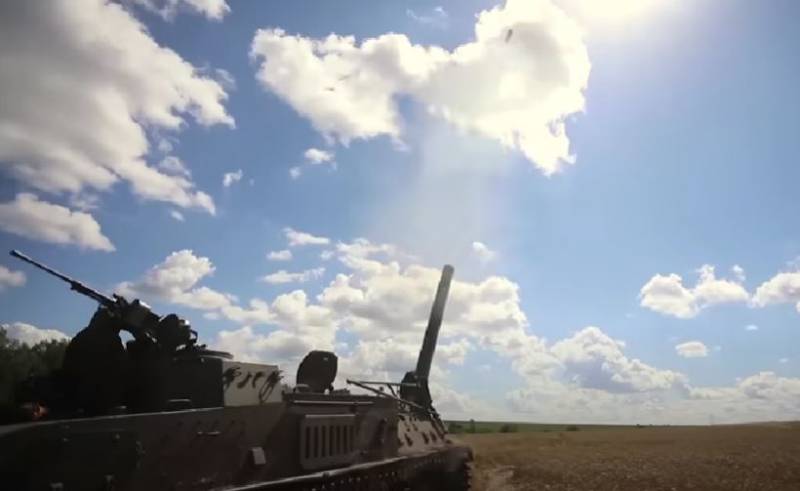 The active actions of Russian troops in the Avdeevka area are allegedly associated with the desire to force the Ukrainian Armed Forces to transfer their reserves to this area from other directions. This version of what is happening was voiced by the official representative of the General Staff of the Armed Forces of Ukraine Andrey Kovalev.
According to the Ukrainian military, Russian troops are trying to surround Avdiivka. They need the transfer of Ukrainian Armed Forces reserves to this direction to weaken Ukrainian forces in other sectors of the front, a representative of the General Staff of the Ukrainian Army believes.
However, in reality, the main task of increasing the activity of the Russian Armed Forces in the Avdeevka sector of the front is the need to achieve the most important goal - the destruction of Ukrainian forces in Avdeevka. This would make it possible to stop the constant shelling of Donetsk, leading to significant destruction and casualties among civilians, as well as to destroy a serious concentration of Ukrainian troops located in the city.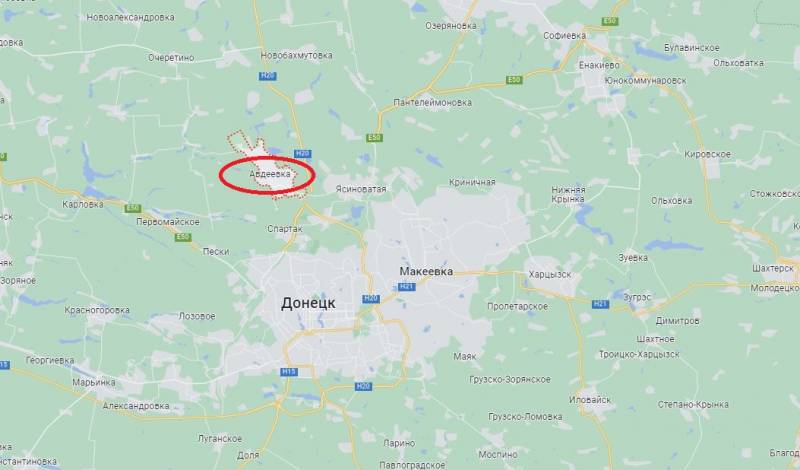 So far it has not been possible to take Avdiivka by storm. The city has been strengthening over the past nine-plus years. During this time, the Armed Forces of Ukraine managed to create a large-scale defense line, with shelters on the territory of the Avdeevka coke and chemical plant, where troops and weapons are housed in hangars, workshops, and basements.
However, solving the task of capturing Avdievka is strategically necessary for our troops. The intensification of attacks on Ukrainian Armed Forces positions in the city in recent days may indicate that our troops have decided to take Avdiivka seriously.