Ukrainian public pages report a possible strike by the Russian Armed Forces on a facility in Mirgorod, Poltava region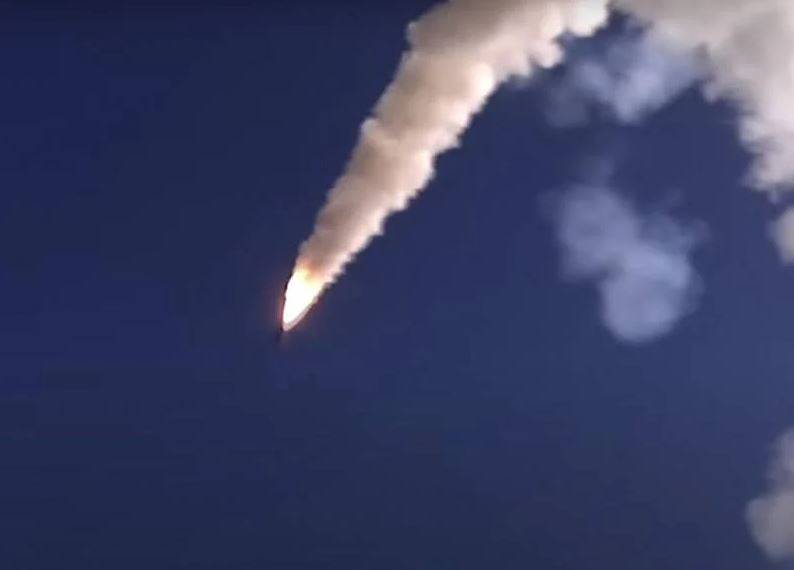 Today, the Russian Armed Forces could strike a certain object in the territory of the city of Mirgorod in the Poltava region. This follows from messages from Ukrainian public pages.
Earlier, Ukrainian media reported that air raid sirens went off in the Poltava region. Just as the sirens were working, residents of Mirgorod heard the sound of a strong explosion within the city limits.
The regional military administration of the Poltava region was evasive, but confirmed the fact of the arrival in the region. The sound of an explosion, representatives of the Kyiv regime claim, took place. But there is no information about hits on the military or civilian infrastructure of the region, and there is no information about the presence or absence of casualties or destruction.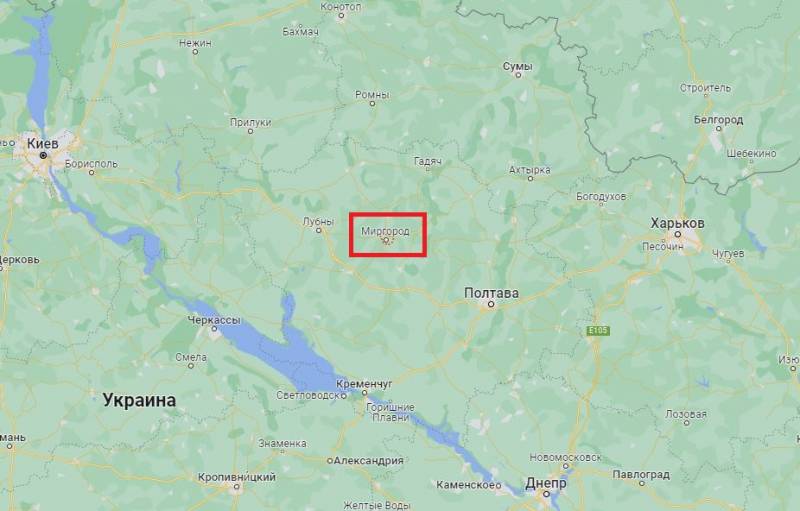 Let us note that the Ukrainian media are forced to very strictly filter the broadcast information, since there is censorship in the country. Messages about arrivals against military targets are not transmitted, even if the missiles hit barracks or military equipment locations, military-industrial facilities, the Kiev regime does not say anything about this, or claims that some civilian targets were hit.
In the Poltava region, meanwhile, many military facilities of Ukrainian formations are concentrated, so targets in the region have more than once been subjected to massive missile attacks from the Russian Armed Forces.
Earlier it was reported about possible arrivals through the territory of the Nikolaev region, where a large number of Ukrainian military facilities are also concentrated, working to support the actions of the Ukrainian Armed Forces in the Kherson direction.