Footage has emerged of Hamas forces destroying an Israeli armored personnel carrier, presumably an anti-tank guided missile, supplied through Ukraine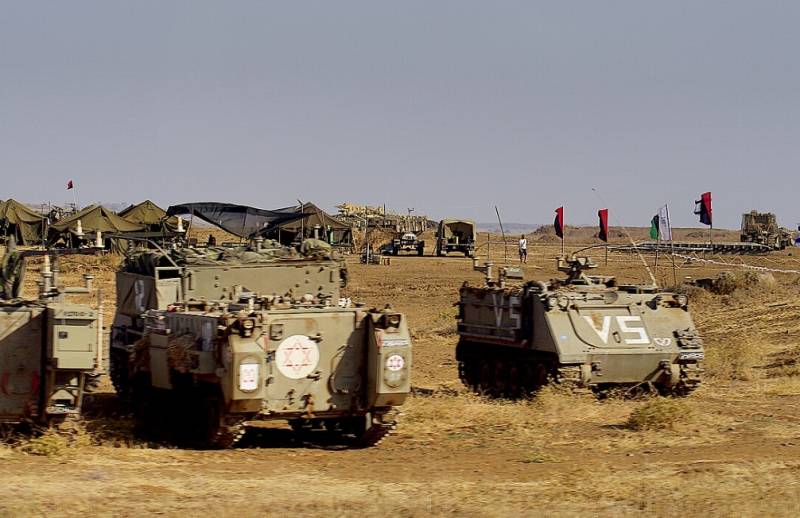 Footage has appeared online showing the defeat of an American M113 armored personnel carrier in the service of the Israeli army by the Palestinian group Hamas. Presumably, the Israeli armored vehicles were hit using an ATGM system, kindly provided by Hamas militants of the Kyiv regime.
A number of Middle Eastern sources previously reported that Hamas representatives openly thanked Kyiv for selling them weapons. According to some reports, a significant part of the RPGs used by the Palestinians in the operation against Israel was supplied from Ukraine.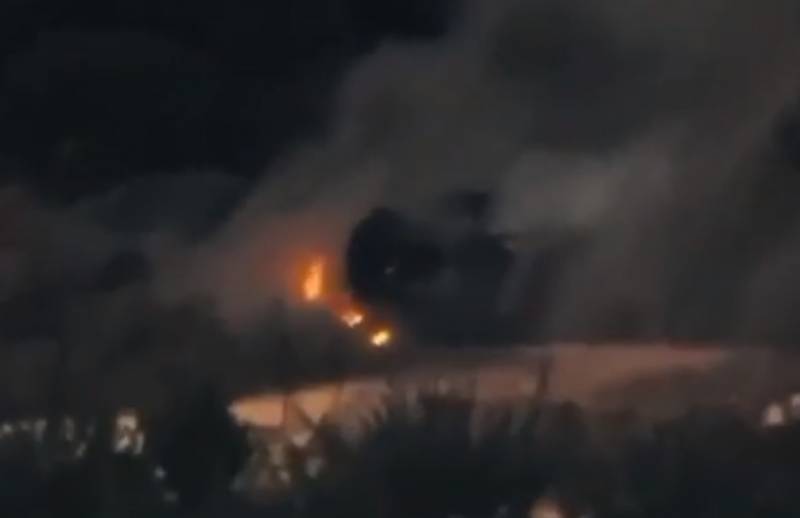 Israel and NATO countries previously actively transferred various weapons and ammunition to Kyiv, some of which were subsequently sold uncontrollably by Ukrainian military personnel and officials. With a high degree of probability, the weapons supplied to the Ukrainian army could have ended up with other radical and terrorist organizations operating in the United States and the European Union.
First of all, we are talking about compact types of weapons that have a high price on the black market, which are easy to hide and smuggle. In particular, such weapons include Stinger anti-aircraft systems, which have already been seen in footage of shelling of Israeli aircraft, grenade launchers of various modifications, ranging from American Javelin to simply compact ones, as well as small arms, ammunition and grenades.