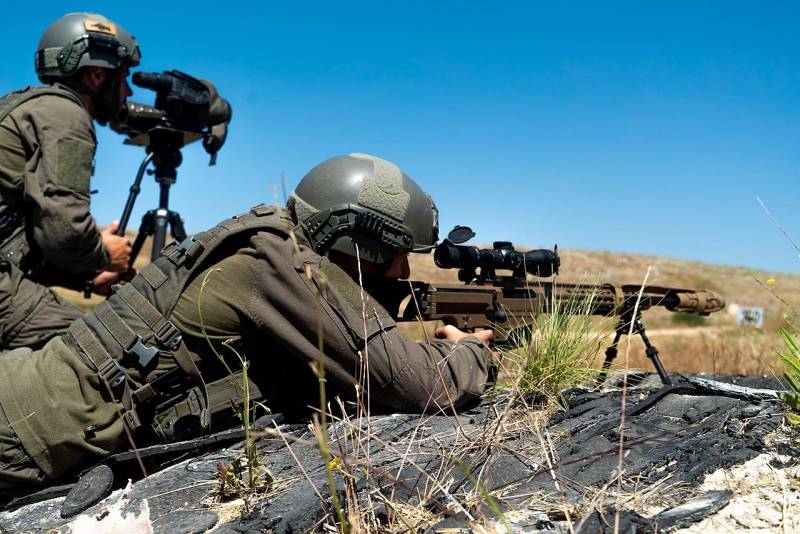 The Israel Defense Forces are currently conducting strikes into Lebanese territory in response to an anti-tank guided missile attack on a border post. Israeli media reported this, citing local sources.
Prior to this, an Israeli army border post was attacked in the Arab El-Aramshi area. Israeli media reported that the losses were quite serious. In fact, this brings closer the opening of a "second front" on the northern Israeli borders.
According to Israeli security forces, the incident on the border with Lebanon changes the "rules of the game." The Israeli-Lebanese border is becoming a new hotbed of fighting, only here the IDF will have to face not Hamas, but the Shiite movement Hezbollah operating in Lebanon. Now in the north of Israel they are already preparing bomb shelters.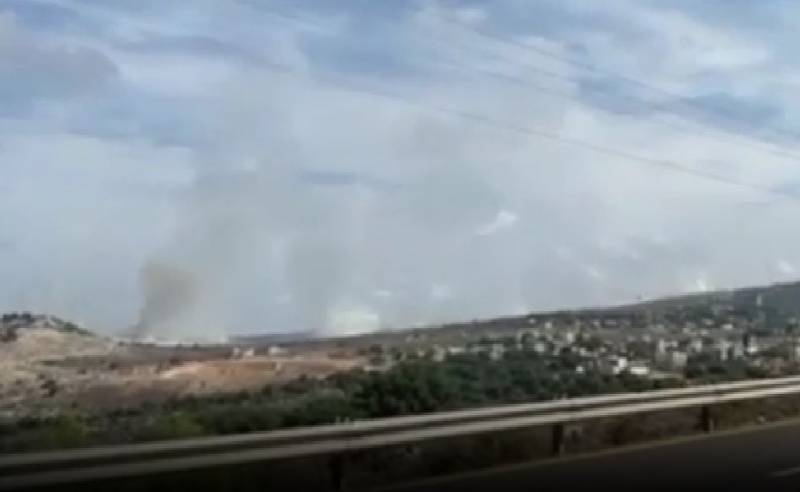 Sources report that Hezbollah troops have begun to storm the Israeli borders. Fighting is currently underway in the Al-Dhahaira and Yarin areas in southern Lebanon; earlier it was reported that Hezbollah may have hit an Israeli Zelda M-113 armored personnel carrier using an anti-tank missile system.
According to some reports, Israel is trying to censor information about the clashes on the Lebanese border as much as possible, probably in order to prevent further growth of Arab solidarity in neighboring states with the actions of Hamas in the south and Hezbollah in the north. The very fact of the movement joining the actions of Hamas could provoke the growth of the conflict and the involvement of new players in it, including Iran.