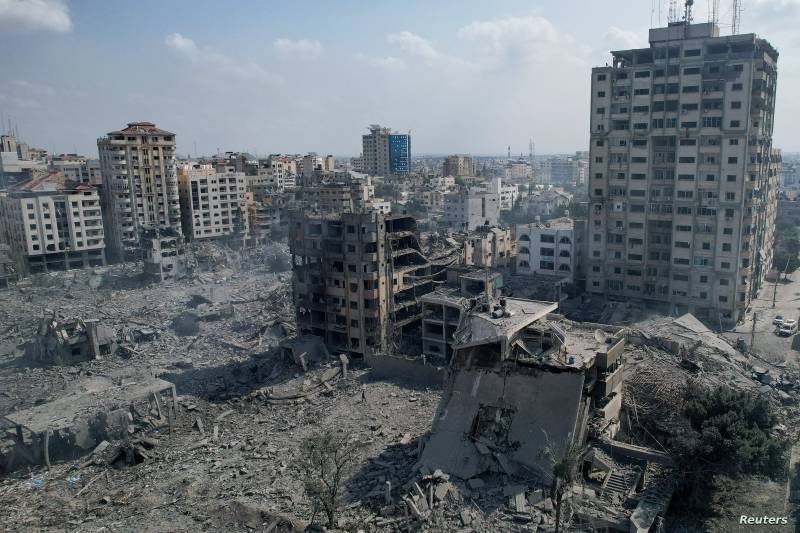 The Palestinian enclave of the Gaza Strip continues to experience massive Israeli attacks. The number of civilian casualties is constantly growing.
It is worth noting that the Gaza Strip is a small area on the eastern shore of the Mediterranean Sea, approximately 40 km long and 6-12 km wide. And in this small territory, according to some estimates, up to 3 million people live. Gaza is surrounded by Israel to the north and east, bordered by the sea to the west and Egypt to the south. In fact, the only option to leave this territory is through the Egyptian border.
According to US Presidential National Security Advisor Jake Sullivan, Washington is discussing with Egypt and Israel the possibility of organizing a safe corridor for civilians in Gaza.
We are focused on this issue, consultations are ongoing
- said the adviser, but did not reveal details.
It can be assumed that if they are talking about a corridor, perhaps Israel is preparing a ground operation to completely destroy Hamas and take full control of this territory.
Sullivan also said that no one is "intentionally attacking civilians." However, according to the Palestinian Ministry of Health, Israeli bombings have already killed more than 1000 Palestinians and injured at least 4600 more.