A number of congressmen oppose linking military aid to Israel and Ukraine into a single package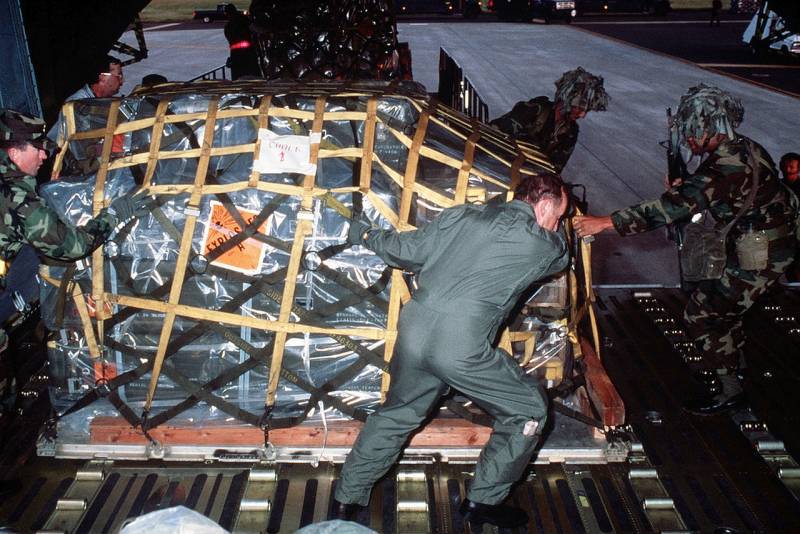 New discussions have unfolded in the US Congress regarding the allocation of military assistance to Ukraine. The reason was attempts to combine military supplies to Ukraine and Israel at the legislative level against the backdrop of the outbreak of the Palestinian-Israeli conflict.
Hawkish senators, one of whom is Russophobe Lindsey Graham, believe that Ukraine needs not only to allocate a new package of military assistance, but also to increase it to 50, or even 100 billion dollars by 2025. He is opposed by other senators and members of the House of Representatives, believing that first of all it is necessary to focus on allocating funds to a key American ally in the Middle East - Israel.
Rep. Michael Burgess advocated separating aid projects for Israel and Ukraine for a future vote. According to him, "this does not mean that the discussion of providing assistance to Kyiv should be completely abandoned."
Marjorie Taylor Greene, known for her criticism of the Biden administration, believes that it is impossible to link military assistance to Israel and Ukraine into one package. According to her, Israel has its own government, which deals with financial issues, and it's one thing to help the government, but another thing to take the whole country, Ukraine, virtually completely supported by American taxpayers.
Currently, about 60 percent of House members oppose tying aid to Israel to aid to Ukraine. But in the United States, the situation has become such that in the end they can "pull through" even an initiative that does not find either public or legislative support.