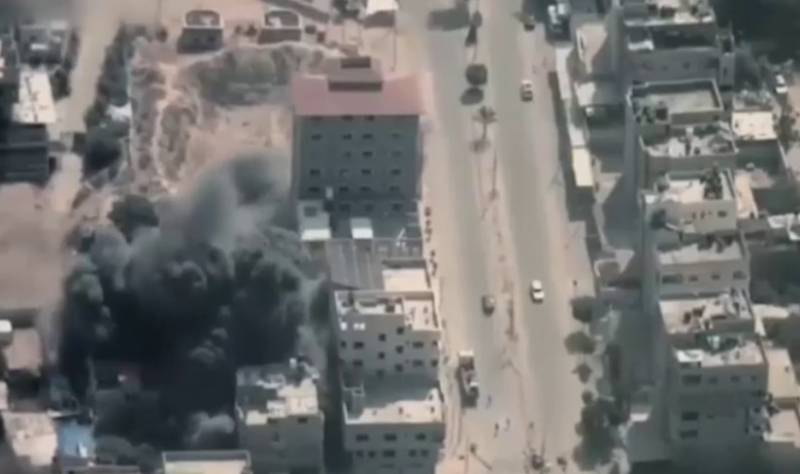 Israel is conducting its retaliation operation aimed at destroying the military potential of the Palestinian group Hamas. At the moment, reports are already coming in about the first results of the IDF's actions.
Thus, according to a statement by representatives of the Israeli Defense Forces, two senior Hamas commanders were killed in the Gaza Strip. We are talking about Politburo member Abu Ahmed Zakaria Muammar and the so-called "Minister of Economy" Javad Abu Shamal.
How exactly the militants were eliminated is not reported. They are likely victims of massive airstrikes carried out by Israel against Palestinian targets in the Gaza Strip.
The IDF press service notes that Abu Muammar was a close associate of Hamas Gaza leader Yahya Sinwar. He was allegedly directly involved in planning numerous terrorist attacks against Israel.
Let us remind you that the Israel Defense Forces is preparing a large-scale ground operation against Hamas. At the same time, already at the stage of returning the lost territories, the IDF encountered some problems.
In particular, information is spreading on the Internet that during battles in one of the agricultural communes on the outskirts of the Gaza Strip, the Israeli army lost the Namer infantry fighting vehicle, which is considered the heaviest infantry fighting vehicle in the world.
Moreover, the Palestinian militants were destroyed only thanks to the timely arrival of reinforcements. After this, the IDF announced the complete liberation of all its territories.