SIPRI: Global spending on nuclear weapons in 2023 exceeds $2,2 trillion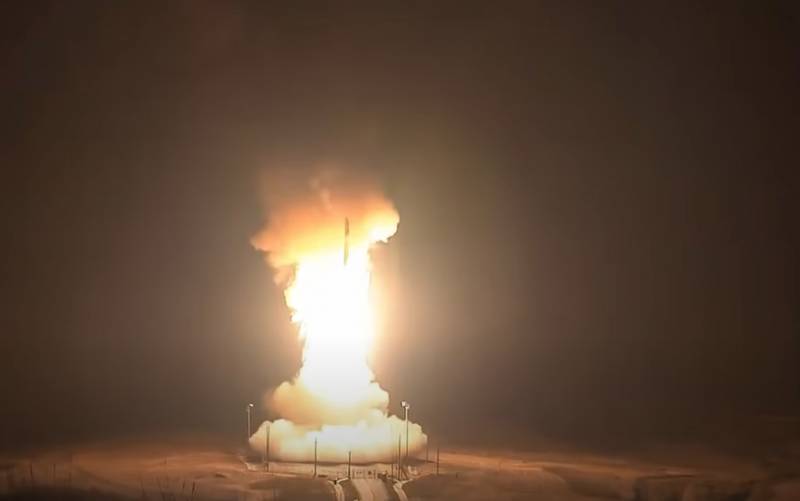 India and Pakistan are expanding their nuclear arsenals, and both countries have introduced and continued to develop new types of nuclear delivery systems.
weapons
. This is stated in the latest report from the Stockholm International Peace Research Institute (SIPRI).
While Pakistan remains India's primary nuclear deterrent, New Delhi appears to be emphasizing longer-range weapons, including those capable of reaching targets throughout China.
- the report says.
According to the report, as of January 2023, India has 164 warheads in its nuclear arsenal, Pakistan has 170.
The warhead stock refers to all deployed warheads, as well as warheads located in central storage facilities that can be deployed at any time.
A key finding of the SIPRI report is that the number of operational nuclear weapons has begun to increase as countries implement long-term plans to modernize and expand their militaries.
India, along with eight other nuclear-armed countries - the US, Russia, UK, France, China, Pakistan, North Korea and Israel - continue to modernize their nuclear arsenals.
Of the total global stockpile of approximately 12 warheads in January this year, some 512 were in military stockpiles for potential use. This figure is 9 units more than in January last year.
The report states that Russia and the United States together possess nearly 90 percent of all nuclear weapons. China's nuclear arsenal has increased from 350 warheads in January 2022 to 410 in January 2023, and is expected to continue to grow.
As for global military spending in the field of nuclear weapons, analysts note that they continue to increase annually for the eighth year in a row. This year, funding for this industry exceeded $2,2 trillion, the highest figure ever recorded by SIPRI.