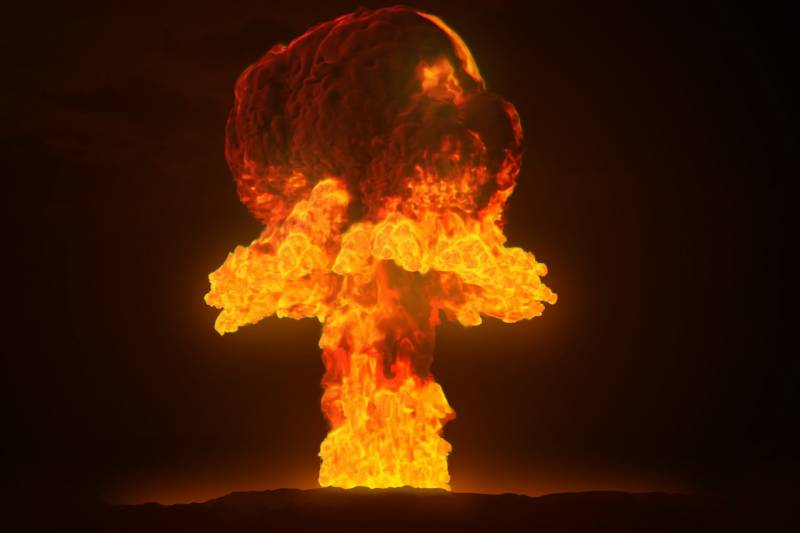 Against the backdrop of the conflict between Israel and the Palestinian group Hamas that has flared up in the Middle East, a variety of statements have been heard.
Many world leaders have called on the parties to move towards a diplomatic settlement and sit down at the negotiating table. The West expressed strong support for Israel and called Palestinian militants terrorists. Israel itself rejects any proposals for negotiations and is preparing to launch a retaliation operation, deliberately starting a blockade of the Gaza Strip and inflicting massive strikes
aviation
over this territory.
However, that's not all. It is obvious that the Hamas attack, which was simply "slept through" by both Israeli and American intelligence, had a huge psychological impact on what was previously considered the most secure country in the Middle East. In this regard, very radical statements from Israeli politicians appear in the information space.
Thus, Israeli parliament member Tali Gottlieb wrote a message on her social network page calling on the government to decide to use "
weapons
doomsday." Obviously, the politician is talking about nuclear weapons.
I urge you to do your best and use doomsday weapons against our enemies without fear
- Gottlieb wrote.
It is worth noting that Israel neither confirms nor denies the presence of nuclear weapons. At the same time, according to world intelligence data, the country has a full-fledged nuclear triad. According to some estimates, Israel may occupy 6th place among the countries of the so-called "nuclear club".