The Israeli government has approved a plan to mobilize 360 ​​thousand people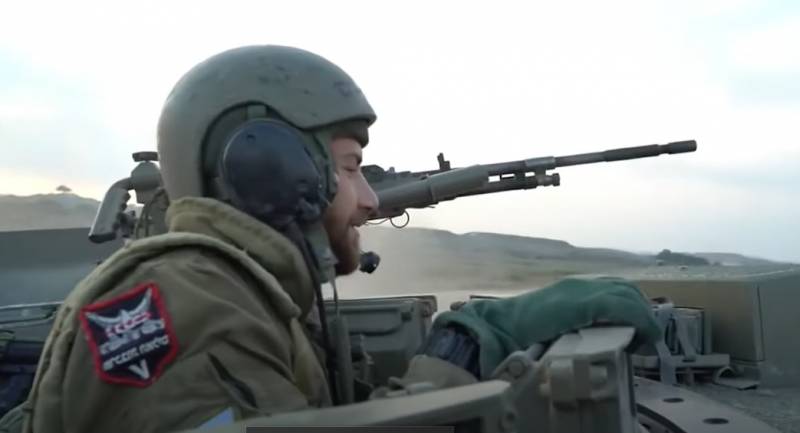 The Israeli government has approved previously announced plans for large-scale mobilization. In total, it is planned to mobilize 360 ​​thousand Israelis - primarily those who were in the IDF reserves.
Considering that Israel's population is about 9,5 million people, it should be stated that the mobilization will affect approximately 4 percent of Israelis. At the same time, the Israeli military department says that certain categories of women are also eligible for mobilization. Priority is given to those women who previously served in special units and the country's Air Force.
The scale of Israeli mobilization suggests that the authorities of this state intend to carry out a large-scale military operation with an attempt not only to destroy Hamas, but also to take full control of the entire Gaza Strip. In such a situation, the question arises: will Israel be given carte blanche for this by its closest allies, or will the West still insist that the operation be limited.
The figures of 360 thousand mobilized also indicate this: Israel will also supply other areas with manpower, primarily the border with Lebanon, since there is a threat of the outbreak of large-scale hostilities with the Lebanese Hezbollah.