Middle Eastern sources: Israel turned to the CIA to confirm Egyptian intelligence data about the increase in military activity in Gaza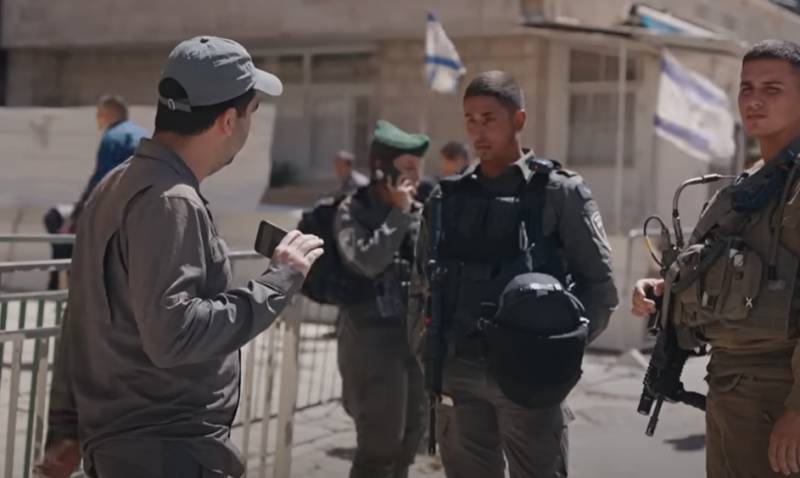 Discussion continues of information from the head of Egyptian intelligence that they warned their Israeli counterparts about increased military activity in the Gaza Strip on October 5-6. Let us recall that, according to Abbas Kamel, he was very surprised that in Israel this information was received "extremely passively." At the same time, the Israeli authorities called Kamel's words "untrue" and "false," and in Cairo they countered with the fact that they had a transcript of the corresponding conversation.
Against this background, evidence appears in the press that Israel actually received from Egypt "some information about military preparations in Gaza, near the Israeli borders." And after this, the Israeli intelligence services decided to request confirmation from the US intelligence agencies.
Middle Eastern sources write that the CIA called Egyptian intelligence data "everyday." Allegedly, military preparations by the armed wing of Hamas are a common occurrence and do not pose any additional threat to Israel. But in reality it turned out to be completely different.
If everything was exactly as reported in Egypt and in the press of other countries in the Middle East, then questions arise for Israeli intelligence itself. Why did she trust the analysis of the American intelligence community and did not herself draw any conclusions from the fact that Hamas has been increasing its military activity in recent weeks, including moving rocket launchers closer to the border? These questions, which remain unanswered for now, only fuel the conspiracy theories that Israel themselves might have known about preparations for an attack by Hamas.
Meanwhile, the Israeli rear command some time ago called on citizens to prepare to spend at least the next three days in a bomb shelter. People are advised to stock up on water and food, hygiene products, charge communication equipment, collect first aid kits, and prepare a change of clothes. Thus, the Israeli authorities do not exclude the possibility that new missile attacks may be launched on the country in response to the operation carried out in the Palestinian territories.