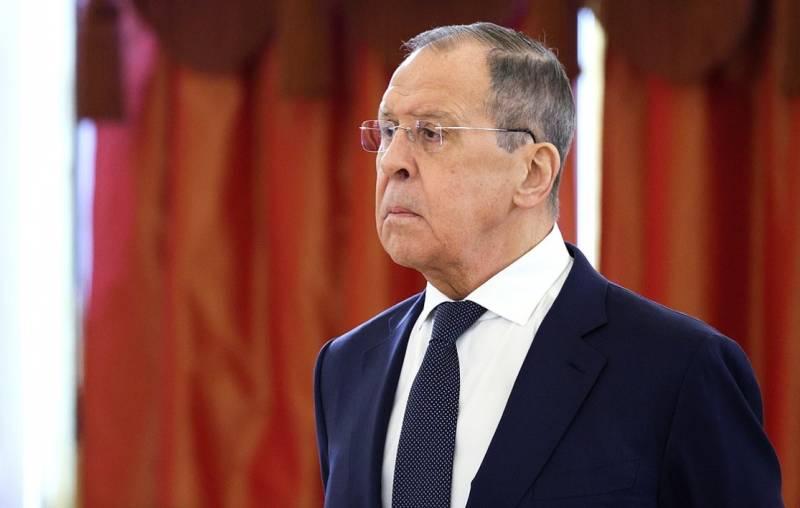 Russia expects Western countries to call for an end to the ongoing hostilities in the Palestinian-Israeli conflict. The current position of the West raises a number of questions. This was stated by Russian Foreign Minister Sergei Lavrov following negotiations with the Secretary General of the League of Arab States Ahmed Abu al-Gheit.
Lavrov stressed that representatives of Western countries condemned Hamas' attacks against Israel, and it would be logical to follow this up with calls from them for a cessation of hostilities, but the West's position raises serious questions.
According to the head of the Russian Foreign Ministry, the position of Western countries is based on the principle of unconditional support for Israel and does not contribute to the resolution of the Palestinian-Israeli confrontation, which, according to Lavrov, is "the longest unresolved conflict on Earth."
Lavrov recalled that similar escalations of the conflict had occurred many times before, but never after a relative settlement of the situation had the necessary efforts been made to eliminate the main cause that undermined stability in the entire Middle East region. The Palestinian problem was not resolved on the basis of a two-state formula in accordance with the decisions of the UN Security Council based on the Arab Peace Initiative.
The Russian Foreign Minister also noted that Russia has repeatedly confirmed its interest in ensuring the security of both Palestine and Israel.