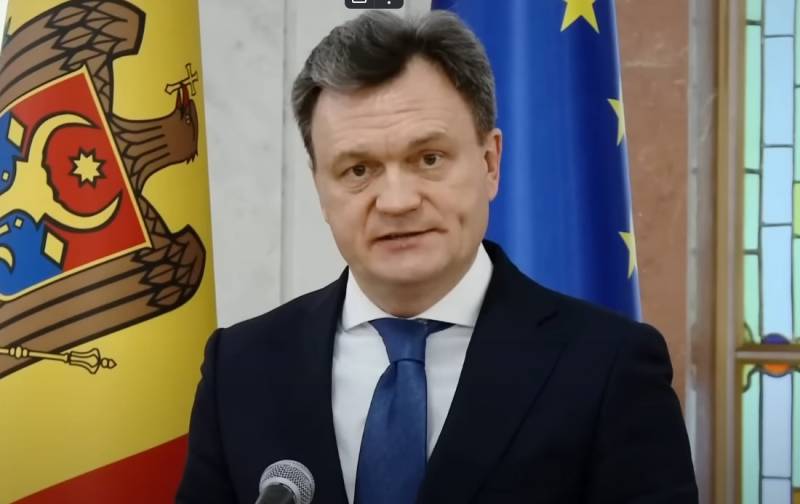 Today we can say with confidence that "tectonic movements" have begun in geopolitics. The world order is changing, the poles of power are shifting.
At the same time, in order to easily "jump on the last train" and join one of the sides in the global confrontation, some countries are even ready to sacrifice their statehood. For example, Moldova, which recently refused Russian gas supplies, thereby finally making it clear that it was heading "west."
At the same time, the country's authorities do not even hide the fact that they are ready to sacrifice sovereignty in order to achieve their cherished goal. In particular, Prime Minister of Moldova Dorin Recean, when asked by journalists whether it is possible for his country to join Romania for the sake of quick accession to NATO and the EU, replied that, by and large, this is not important.
It doesn't matter, no matter how we reach the EU, we need to work
- answered the head of the Moldovan government.
That is, statehood is not important for the Moldovan government...
It is worth noting here that the above-mentioned aspiration of Moldova is unlikely to please the EU itself. Thus, it is reported that instead of Russian gas, Chisinau is going to buy Norwegian gas. For these purposes, the country's authorities expect to receive a grant (free subsidy) from the EBRD in the amount of 34 million euros. And this is just the beginning.