The Israeli Air Force began striking Hezbollah bases in Lebanon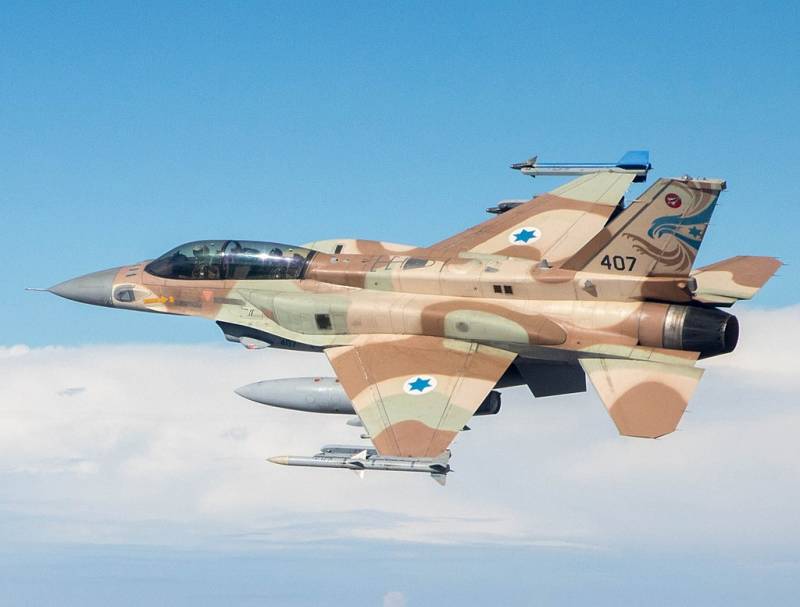 Today, Israeli air force planes began carrying out strikes on the territory of neighboring Lebanon. The targets of the strikes were targets of the Hezbollah movement operating in the country. Israeli media reported this.
According to the Israeli press, Hezbollah observation towers on Lebanese territory have already been destroyed by airstrikes. It is also reported that Israeli artillery is likely to operate in Lebanon.
Air raid sirens are now sounding in northern Israel. Prior to this, Israeli authorities reported that a certain armed group of four people had entered the country from Lebanese territory, and Hezbollah denied that these were movement fighters.
Previously, the Hezbollah movement gave guarantees to the Lebanese authorities that it would not be the first to attack Israel, but would only engage in hostilities if the Israeli army attacked Lebanese territory. As a result, these attacks occurred and it is possible that Hezbollah will now join Hamas's military operations against Israel. Then the Israeli army will have to fight on two fronts, and we must also remember Hezbollah's close ties with Iran.
The opening of a "second front" on the border with Lebanon, if it happens, and even against the background of the Israeli army's promised ground invasion of the Gaza Strip in the next day or two, will contribute to the further escalation and scaling of the conflict. It is possible that other participants will join in. Some experts predict limited Iranian participation, for example.
Wikipedia / Major Ofer, Israeli Air Force