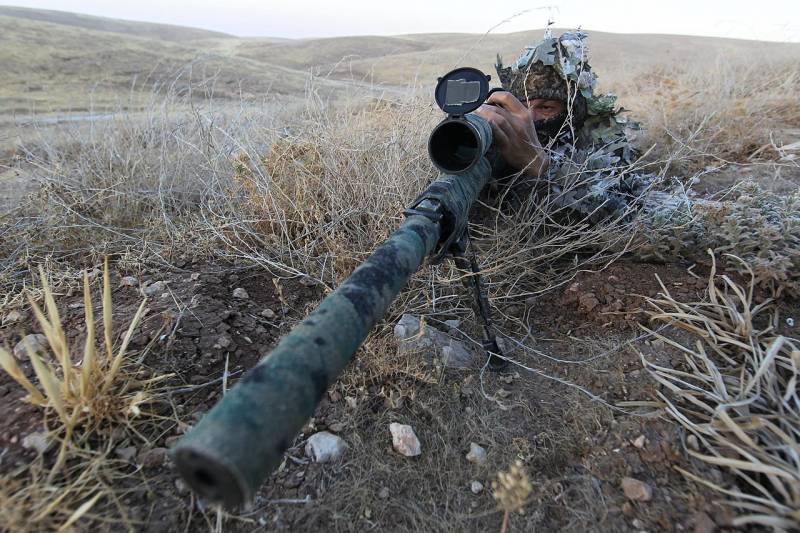 An armed group of four people entered the northern regions of Israel from Lebanon. This was reported by the Israeli Defense Forces.
Due to the appearance of armed men, local residents were ordered to lock themselves in their homes. Now units of the Israeli army are patrolling the area. According to the authorities, some of the people who entered the country may already be eliminated by the military.
Let us note that earlier an air raid alert was announced in northern Israel. A day earlier, reports appeared about the operation of air defense systems against unmanned aerial vehicles that appeared in the sky. In addition, there was information about the possible launch of missiles from Lebanese territory.
Formations of the Hezbollah movement operate in the area of ​​the Lebanese-Israeli border. Interestingly, the Hezbollah leadership allegedly gave guarantees to the Lebanese authorities that it would not attack Israeli territory first. That is, Hezbollah will enter into hostilities only if Israel itself attacks Lebanese territory. However, we cannot exclude provocations from radical members of the movement and even other groups that may operate in the area of ​​the Israeli border.
Prior to this, Hezbollah promised to come to the aid of Hamas and open a "second front" if Israel launched a ground military operation in the Gaza Strip. It is clear that the Israeli command will most likely actually launch an invasion of Gaza in the next day or two, and then Hezbollah may well intervene in the situation, which will significantly worsen the situation for the Israeli army.