"Mubar-1": Hamas published footage from a short-range air defense system of its own design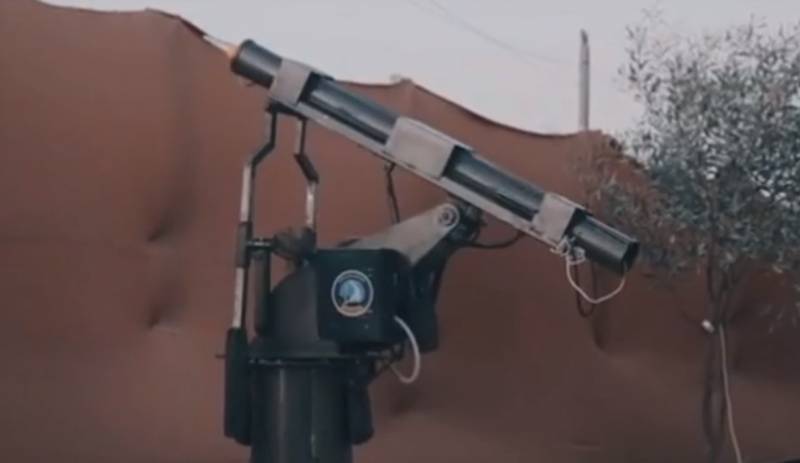 The Palestinian Hamas movement has published footage of the operation of the Mubar-1 short-range air defense system of its own design. Reportedly, the Palestinian air defense system is designed to destroy targets on approach to defended objects.
Mubar-1 is a Palestinian-developed air defense system designed to combat low-flying air targets, including unmanned aerial vehicles and helicopters. According to a number of military experts, the complex presented by Palestine could pose a real threat to the Israeli
aviation
.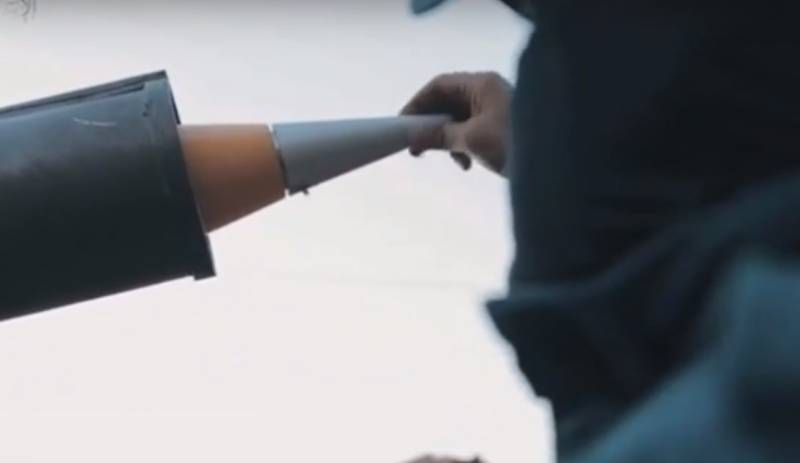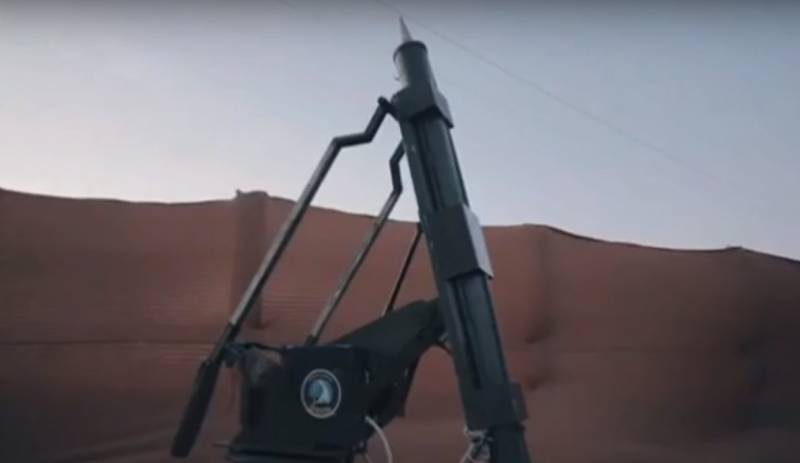 Using similar air defense systems, Hamas forces managed to shoot down four Israeli AH-64 Apache helicopters. According to information provided by the parties to the conflict, four Israeli Air Force helicopters were damaged after being hit by rockets fired from the ground. Any more detailed information regarding the losses and nature of damage to Israeli helicopters is currently unavailable.
It is also reported that the Israeli Air Force continues to bomb the Gaza Strip, resulting in the number of civilian deaths in the hundreds, if not thousands - the exact information is not available because there is currently no ability to clear the rubble. Contrary to the claims of the Israeli military, judging by numerous evidence, attacks on populated areas in the Gaza Strip are not targeted operations, but real carpet bombings indiscriminately.
Earlier, the head of the Israeli Ministry of Defense, Yoav Gallant, ordered a complete blockade of the Gaza Strip; the population of the region is expected to be completely deprived of electricity, food, fuel and drinking water. As a number of experts note, the statement is quite close to confirming genocide.