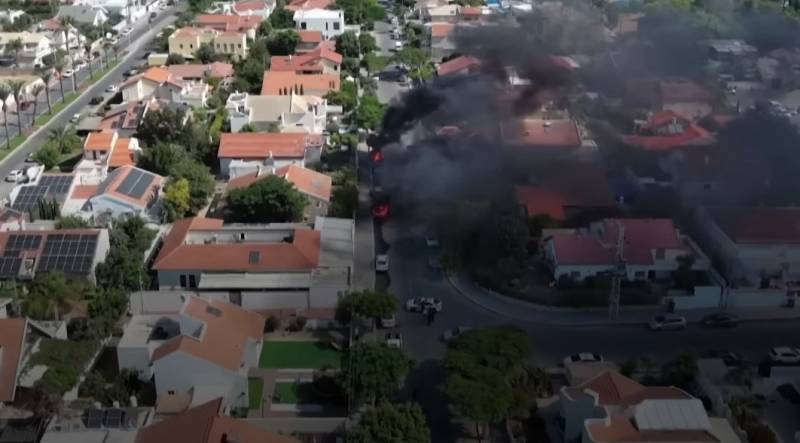 A large-scale conflict has broken out between Israel and the Palestinian organization Hamas. Since the Islamist attack on Saturday, October 7, exchanges of missiles and airstrikes have been virtually non-stop.
At the same time, many experts and analysts note the unprecedented scale of rocket attacks from Gaza. Thus, on Saturday morning alone, Hamas troops, according to various sources, fired from 3 to 5 thousand rockets into Israel.
However, attacks continue today. Strikes were reported in central Israel in the areas of Jerusalem and Tel Aviv.
In this regard, both military experts and some politicians conclude that Hamas is supplied by a third party. Iran, Israel's sworn enemy, which has a widespread production of missiles of various ranges, is considered the most likely contender.
At the same time, no one is in a hurry to accuse Tehran unfoundedly. In particular, Italian Foreign Minister Antonio Tajani emphasized that his country today does not have evidence that the Hamas attack on Israel was organized by Iran, ANSA reports.
In turn, Tehran commented on the "rumors" about Iran's involvement in what is happening in Israel. Thus, the representative of the country's Foreign Ministry Nasser Kanani noted that the Palestinians had every opportunity to protect their people even without the participation of Iran.