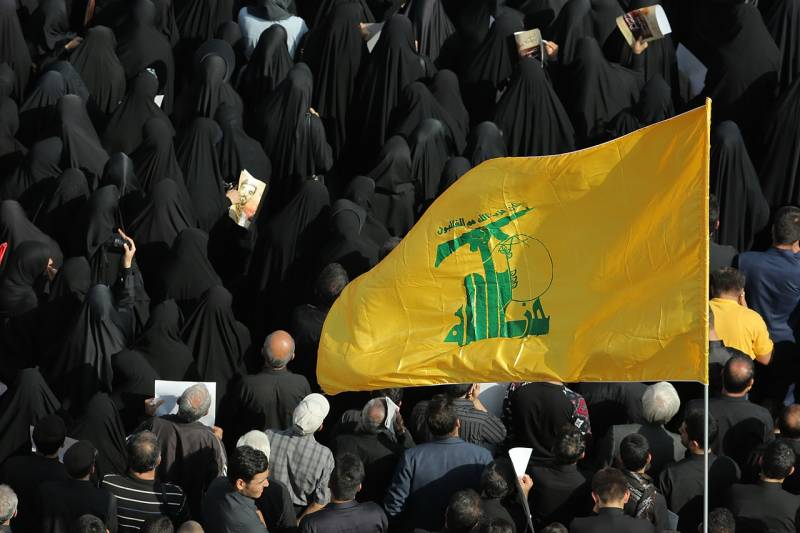 The Hezbollah movement operating in Lebanon will not be the first to launch attacks against Israel. The leadership of the movement made such a promise to the Lebanese authorities, The Times of Israel reports.
Lebanese Foreign Minister Abdallah Bouhabib on Monday spoke about the guarantees received from the movement regarding military action against Israel. According to the head of the Lebanese Foreign Ministry, Hezbollah will enter the battle if the Israeli Defense Force itself attacks Lebanese territory or carries out strikes on it.
As you know, Hezbollah previously promised that it would begin military operations against the Israeli army if Israel launched a ground invasion of the Gaza Strip. Moreover, before this, the movement took responsibility for mortar attacks on Israeli positions on the Lebanese border.
Israeli media reported that military equipment was being deployed to the border with Lebanon. In addition, the Israeli authorities allow the evacuation of border settlements in the event of an escalation of the situation. There were also reports that the air defense systems of the Israeli armed forces were already operating on the border with Lebanon, which shot down missiles launched from Lebanon.
Drones
.
Let us remember that the Hezbollah movement is very closely connected with Iran. Therefore, its involvement in the conflict between Israel and Hamas could lead to unpredictable consequences for the region; there is a risk of scaling up hostilities and involving new participants in them.
On Saturday, the Hamas movement operating in the Gaza Strip launched an unprecedented attack on Israel. Fighting on Israeli territory continues to this day; the Israeli Air Force responds by striking the Gaza Strip, including residential areas.