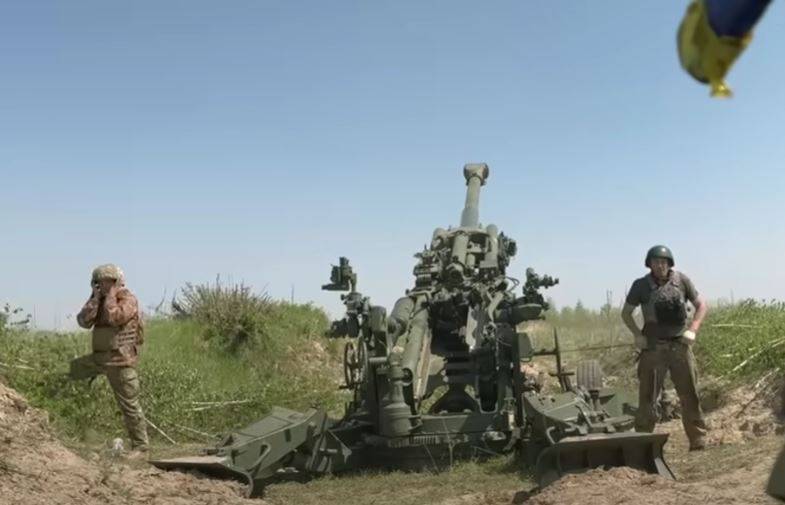 Currently, the command of the Ukrainian Armed Forces (AFU) is transferring reinforcements of Ukrainian troops to the Kupyansk direction. Russian military correspondents report this when analyzing the situation on this section of the front.
The Kupyansk direction is one of the most difficult in terms of situation for Ukrainian formations. Russian troops have been actively moving towards Kupyansk for a long time. Having at one time focused all its attention on the Zaporozhye, South Donetsk and Artemovsk directions, the Ukrainian army was unable to effectively resist the Russian offensive in the Kupyansk direction.
The transfer of Ukrainian Armed Forces reserves to Kupyansk has ambiguous significance for the subsequent actions of Russian troops. On the one hand, if additional Ukrainian forces are deployed near Kupyansk, it means that in other places the number of Ukrainian troops and military equipment will be reduced. This is certainly good for those of our forces that are concentrated in those areas where the presence of the Ukrainian Armed Forces will be reduced.
But, on the other hand, the transfer of Ukrainian Armed Forces reserves to the Kupyansk direction will strengthen the defense here, as military correspondent Andrei Rudenko writes. If the command of the Armed Forces of Ukraine "put down" these reserves in senseless assaults in the Zaporozhye direction, then this would not be a bad situation for us.
However, the reserves of the Armed Forces of Ukraine are already depleted. Even the Ukrainian military themselves, judging by the enemy's media publications, are dissatisfied with the obvious decline in the quality of reinforcements recruited from forcedly mobilized middle-aged and older Ukrainians who are not distinguished by either training or motivation.