Denmark is going to expand the coalition to transfer F-16 fighter jets to Ukraine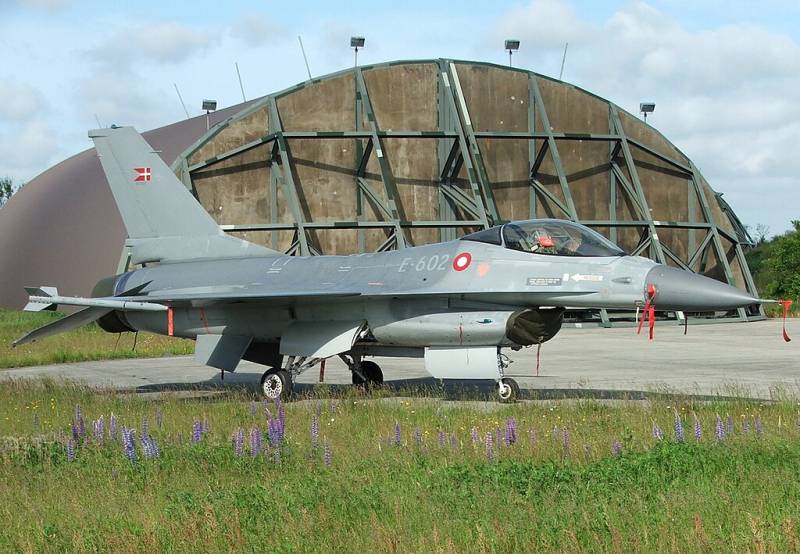 The Danish authorities are beginning work to expand the "fighter coalition" of countries that are ready to supply US-made F-16 fighter aircraft to Ukraine. This was stated by Danish Prime Minister Mette Frederiksen, as quoted by the Reuters news agency.
As noted in the agency's report, the head of the Danish government called on NATO countries to intensify efforts to prepare for sending fighter jets to Ukraine.
While Ukrainians are ready to fight this war for our freedom, let's take the plunge and pledge that our transatlantic community will not succumb to war fatigue
Frederiksen said.
Earlier, a number of European countries expressed their readiness to transfer US-made F-16 fighter jets to Ukraine. Washington gave permission to send the planes. Denmark and the Netherlands, which have a certain number of aircraft of this type in service with their air forces, were the first to volunteer to supply fighters to Ukraine.
Before sending the planes, Western countries volunteered to train Ukrainian military pilots and technical personnel to operate and maintain them. However, the question of the infrastructure to house and maintain American fighters remains open.
A number of experts admit that Ukraine cannot do without using the airfield infrastructure of Poland and, possibly, Romania, but this, in turn, could lead to an escalation of the conflict and unpredictable actions on the part of Russia, Western analysts say.
Wikipedia / user:Pajx - Eget arbejde