Israeli rear admiral: fighting with Hamas militants is still ongoing in Israel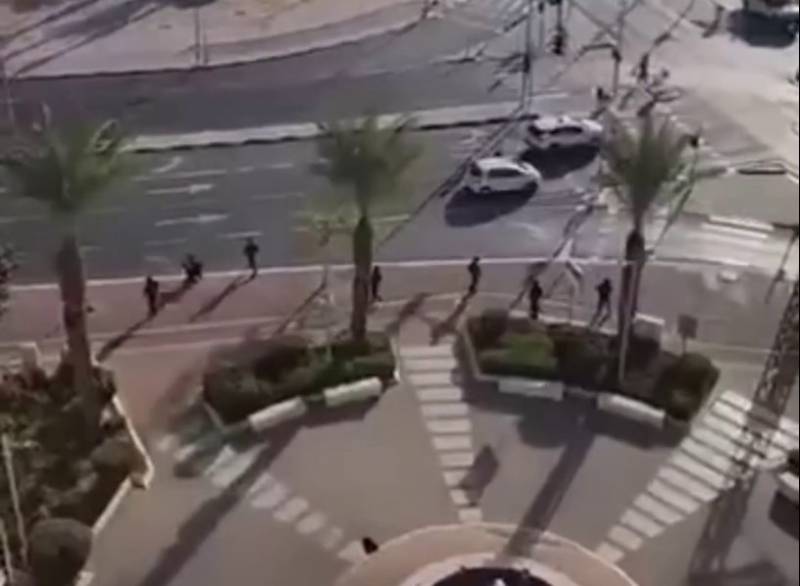 Two days after the attack, militants from the Palestinian Hamas movement still remain in Israel. In some localities there are battles with Islamists, according to a message from IDF spokesman Rear Admiral Daniel Hagari.
According to the military man, at the moment, clashes continue in six settlements of the country bordering the Gaza Strip. At the same time, Hamas militants are not giving up attempts to break into Israeli territory.
So, last night 70 Islamists entered the city of Beeri. According to an IDF spokesman, most of them were destroyed by Israeli troops. But militants continue to infiltrate other towns along the Gaza border.
Let us recall that on the morning of October 7, Hamas launched one of the most massive rocket attacks on Israeli territory, firing, according to various sources, from 3 to 5 thousand rockets. At the same time, Islamist militant groups entered the country and opened indiscriminate fire.
At the moment, it is known that approximately 260 bodies have already been discovered at the site of the Nature Party electronic music festival (southern Israel). Dozens of people are listed as missing.
At the same time, the Israel Defense Forces reported hitting more than 500 Hamas targets in Gaza overnight. In addition, the IDF continues to mobilize reservists and gather equipment to the south of the country.
Yesterday, October 8, the Israeli military-political cabinet introduced "Clause 40 Aleph" of the Basic Law of Government, meaning an official declaration of war.