Chancellor Scholz's party was defeated in the elections in Hesse, losing, among other things, to the Alternative for Germany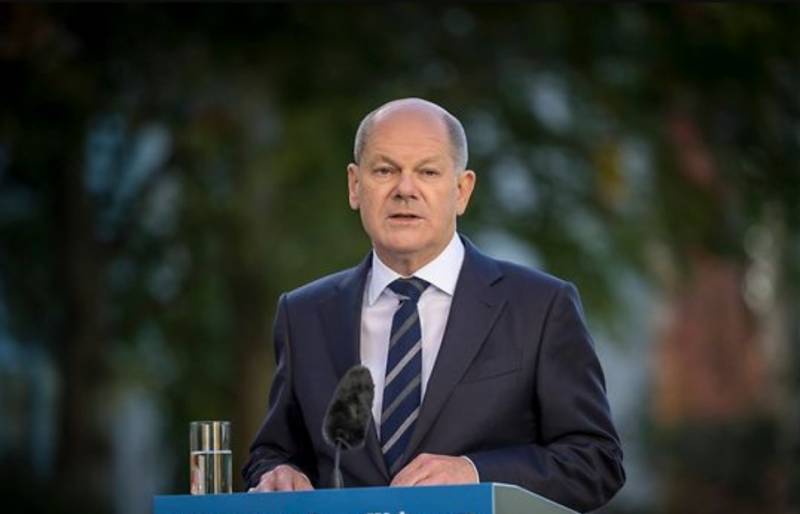 The growing dissatisfaction of Europeans with the policies of their leaders is increasingly manifested in elections at various levels taking place in European countries.
Yesterday, elections to the Landtag, a unicameral local parliament, were held in two German regions - the states of Hesse and Bavaria. According to the German newspaper Spiegel, the elections in Hesse ended in the biggest defeat of the Social Democratic Party of Germany (SPD). The leader of this party is the head of the German government, Chancellor Olaf Scholz.
The publication notes that the SPD set an anti-record based on the election results. According to preliminary data, Scholz's party received 15,1 percent of the Hessian vote - the smallest percentage in all the years that elections were held in this German federal state. The previous time the Social Democrats had an unsuccessful election result in 2018 – 19,8%. At the time it was believed that this was the worst result for the SPD.
The Christian Democratic Union (CDU), the party of former German Chancellor Angela Merkel, won the elections. Moreover, this party received, according to preliminary data, more than twice as many votes as Scholz's party - 34,6%. Second place goes to Alternative for Germany with 18,4%. The SPD is closely followed by the Greens, with 14,8 percent.
On Sunday, elections were held in Bavaria, where the CDU also won (37%), and the SPD took only fifth place (8,4%).
Official website of the Government of Germany