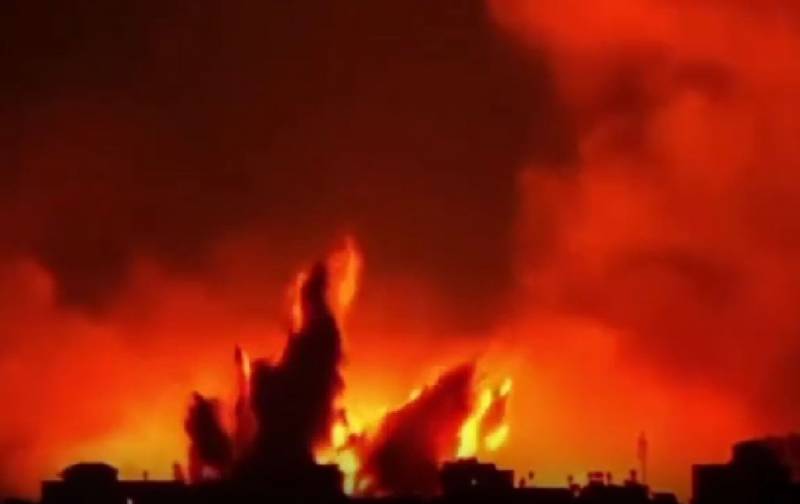 Tonight, the Israel Defense Forces carried out strikes on more than 500 military targets in the Gaza Strip. Bases and command posts of Hamas and other Palestinian organizations were hit.
According to Israeli media reports, the Hamas headquarters and the building of the movement's senior naval officer were struck. Airplanes, helicopters and artillery from the Israel Defense Forces were used to carry out the strikes.
Meanwhile, Arab sources report that Israeli troops are using phosphorus munitions against Hamas in the Gaza Strip. It is these types of ammunition that strike traffic targets in the Palestinian territories. Israel also cut off electricity supplies to the Gaza Strip.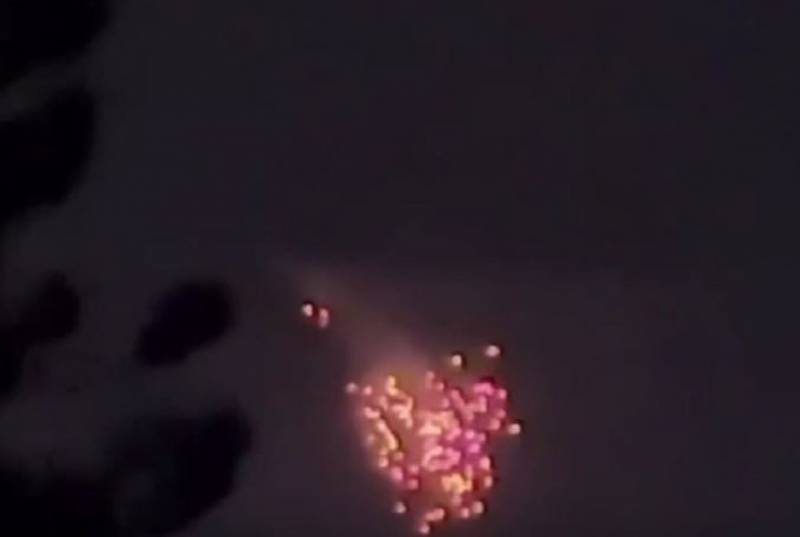 However, while the Israeli
aviation
is constantly bombing the Gaza Strip, Palestinian forces continue to fight on Israeli territory itself. For the third day now, Israeli troops have been unable to liberate and clear the territories that were invaded by the Palestinian Hamas movement the day before yesterday.
It is known that a large number of captured military and Israeli civilians were taken to the Gaza Strip. Most likely, they can be used as "human shields" to be exchanged for Palestinian prisoners in Israeli prisons, and senior officers captured will be interrogated in order to find out from them the secrets of organizing the activities of Israeli security forces. Some experts are building versions that captured senior officers could be transported to Iran, where they will be interrogated by Iranian intelligence officers.