"Dollar at 32 rubles": experts said that the ruble is now significantly undervalued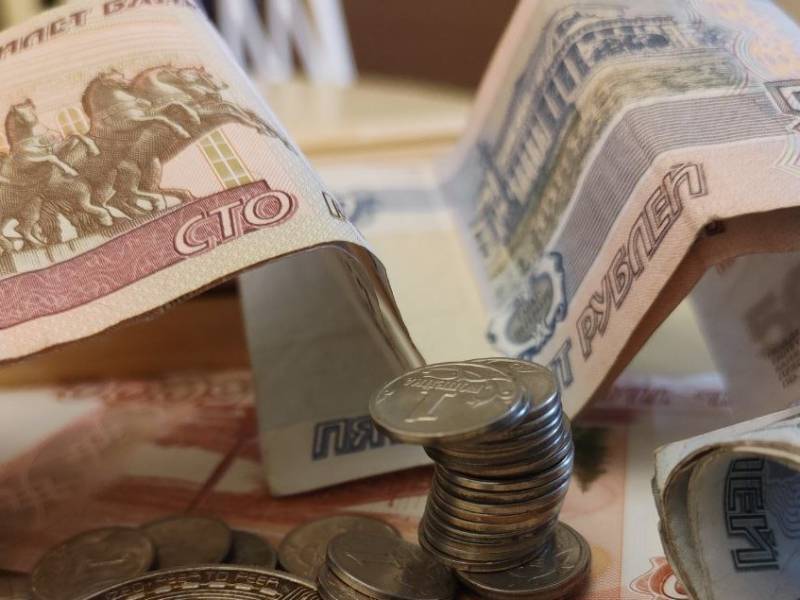 Experts assessed the "real" exchange rates of the G2022 countries, as well as how they differ from the exchange rates. The assessment method has not changed over the past few years. Appraisers are based on the cost of a popular burger in one of the fast food chains (in Russia, in XNUMX, this chain began to have a different name). Another evaluation system is the Fast Food Chain Combo Meal Study.
So, based on calculations
RIA News
, it turned out that the Russian ruble is the most undervalued currency among all G20 countries, because in Russia the cost of a combo meal is the lowest. The highest was in Germany.
Based on the calculations of economists, the real value of the Russian ruble today is slightly more than 32 rubles per 1 US dollar. In other words, the ruble is undervalued by more than three times at purchasing power parity. Accordingly, according to experts, Russia today has the highest purchasing power parity among the GXNUMX countries.
In addition to the ruble, the top three undervalued G20 currencies include the Indonesian rupiah and the South African rand.
It is difficult to say how much these estimates correlate with the real state of affairs on the foreign exchange market. Despite the fact that the same combination lunch at a fast food chain is, as it were, the focus of production and work in various fields (from agriculture to energy and from transportation to services), there are other indicators that affect exchange rates. However, in any case, many experts tend to see the rate at which "a dollar is worth 100 rubles" as largely speculative mechanisms.