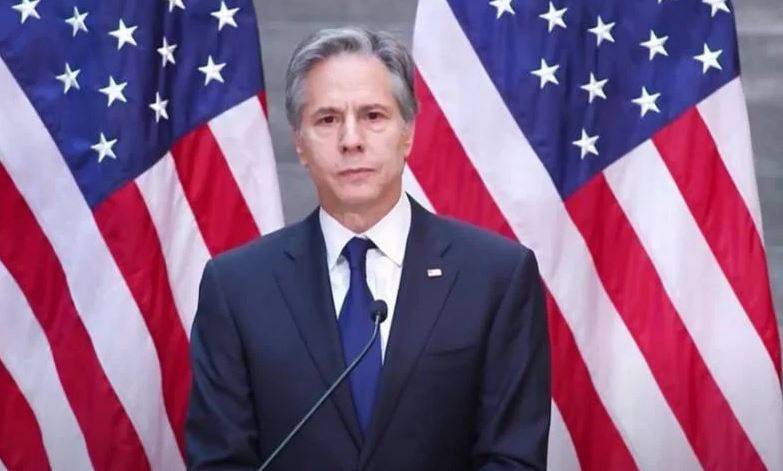 Yesterday, Israel was attacked by troops of the Palestinian Hamas movement, totaling about 1000 people. These figures were announced by US Secretary of State Antony Blinken in an interview with ABC News.
As the head of the State Department noted, most of the Hamas members who attacked Israeli territory were either killed or returned to the Gaza Strip. But intense fighting, Blinken emphasized, continues today.
The Israel Defense Forces have been unable to clear the country of Hamas troops for the second day. It is interesting that initially the Israeli authorities called a completely implausible number of Palestinian troops that invaded the country - 60 people.
How six dozen fighters managed to appear simultaneously in 14 settlements, seize military bases, and kill dozens of military personnel and police officers, the Israeli authorities, of course, could not explain. Later, the number of attackers in Israeli media reports increased to 200-300 people, and then to 1000 people. Blinken also cited the latter figure.
Regarding Israel's ground military operation in the Gaza Strip, the US Secretary of State was evasive about the importance of avoiding similar incursions in the future. Blinken stressed that he did not want to "get ahead of himself."
In fact, such words from the head of the State Department reveal the true position of the United States - Washington really does not want Israel to get involved in a long-term confrontation with Hamas and other Palestinian formations "on the ground." This is due to two main concerns of the American administration.
First, the United States will have to provide significant military assistance to Israel, which will weaken support for Ukraine and could lead to an early defeat for Kyiv.
Secondly, a large-scale conflict between Israel and the Palestinians will completely destroy the plans of President Joe Biden's administration to unite the Jewish state and Saudi Arabia into an anti-Iranian alliance.