Israeli media report at least 600 dead in Hamas attack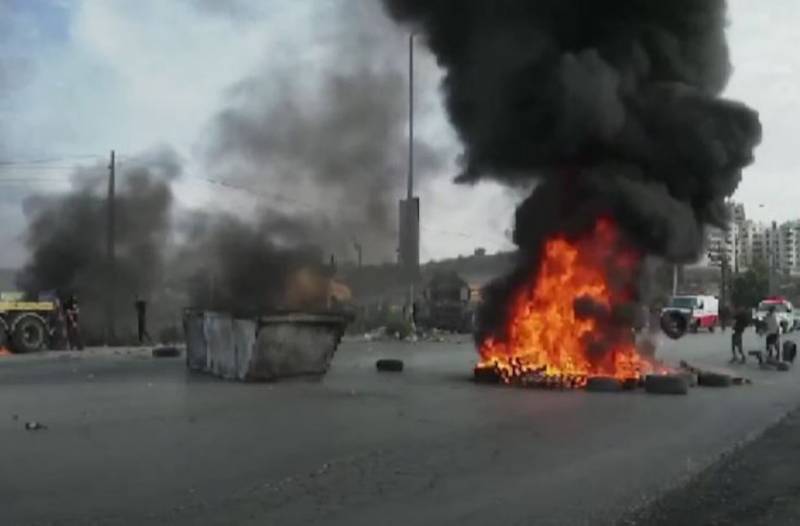 At least 600 people were killed as a result of yesterday's invasion of Israel by the Palestinian Hamas movement. These are the figures cited by the Israeli media.
The IDF has now published a list of 44 military personnel killed, while the national police previously reported at least 30 law enforcement personnel killed. More than 2 thousand people were injured as a result of actions by Palestinian forces and rocket attacks on Israeli settlements from the Gaza Strip.
According to unconfirmed information, the bodies of 200 people were found in the area where the music festival was held yesterday. This data is provided by one of the Russian military officers, but there has been no official confirmation yet.
Meanwhile, information appears that among the dead and captured people were foreign citizens, including from third countries that have nothing to do with the Palestinian-Israeli conflict. For example, the Thai media reported the death of 2 citizens of the country and the injury of eight more Thais.
Another 11 Thai citizens were captured by Palestinian forces. Now the country's authorities are going to make every effort for their speedy release, focusing on the fact that the Thais have nothing to do with the confrontation between Israel and Hamas, and are innocent of anything.
Now the Israeli authorities are reporting the complete evacuation of the civilian population from dozens of settlements located near the border with the Gaza Strip. This decision was made to ensure the safety of the civilian population.