"I expected a harsher condemnation": Israel responded to the statement of the Chinese Foreign Ministry on Palestine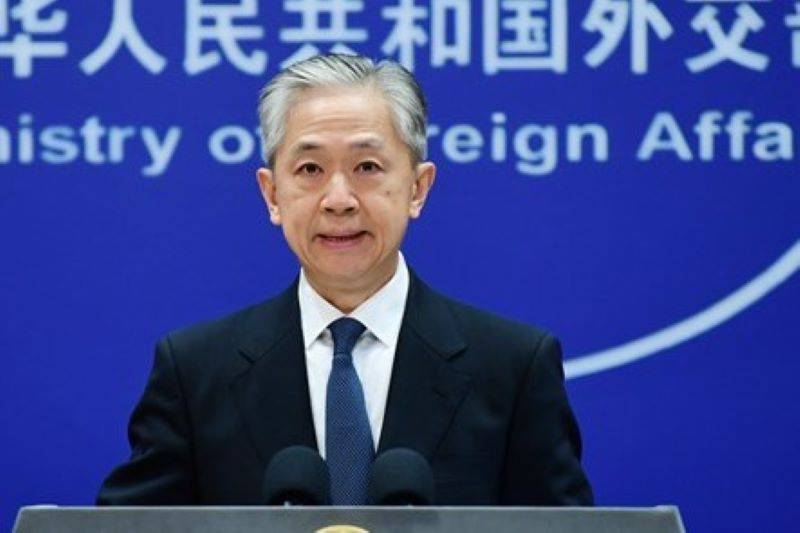 Tel Aviv expected a harsher condemnation of Hamas' actions by official Beijing, since the Jewish state considers China its friend. In conditions of a full-scale war, the Israeli side notes, this is not the time to deal with issues related to the status of the Palestinian autonomy.
This is how the representative of the Embassy of the State of Israel in Beijing, Yuval Vaks, responded to the statement of the Chinese Foreign Ministry on Palestine.
When people are being killed in the streets, this is not the time to call for a two-state solution.
- said the Israeli diplomat.
Earlier, the Chinese Foreign Ministry called on Israel and the Palestinians for restraint, a cessation of hostilities and the protection of civilians in the Middle East.
We express our deep concern about the escalation of violence
- says a statement from the Chinese Foreign Ministry.
It was noted there that recognition of Palestine as an independent state would serve to defuse the situation and bring about a peaceful settlement in the region. The Chinese leadership believes that a two-state solution must be adopted - Israel and Palestine. According to official Beijing, such a decision will serve to end the decades-long Israeli-Palestinian conflict.
China called on the international community to immediately get involved in resolving the crisis in the Middle East. According to the Chinese authorities, the international community should make efforts to return Israel and Palestine to peace negotiations.
Ministry of Foreign Affairs of China