Hamas troops have infiltrated the Magen community in southern Israel and are fighting with the Israeli army.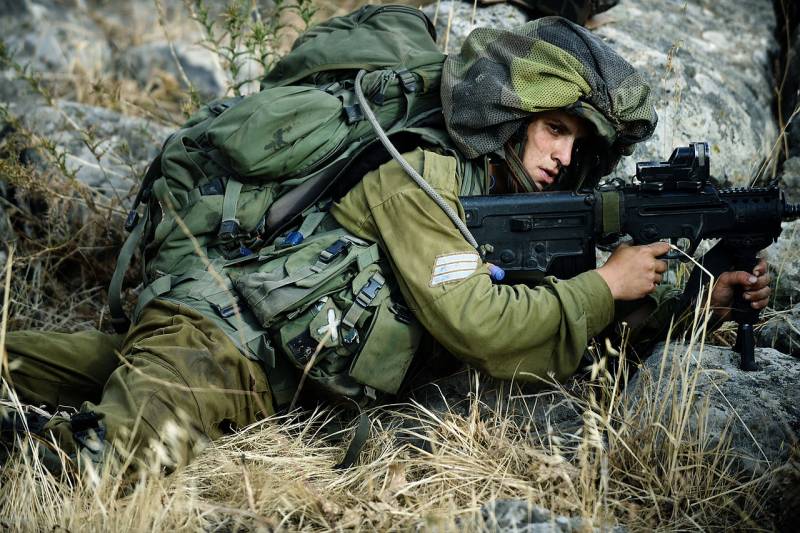 Palestinian Hamas militant groups are currently fighting Israeli troops in the southern Israeli community of Magen, which they attacked today. This is reported by a number of Arab sources.
Palestinian forces burst into the Magen community as suddenly as yesterday they invaded Israeli territory, after which they entered into battle with Israeli security forces. It has not yet been reported whether there were any deaths among Palestinians and Israelis.
The Israel Defense Forces still cannot liberate the territories in which Palestinian forces operate. Meanwhile, a number of Arab sources claim that Hamas has captured an Israeli army base in the Kisufim area.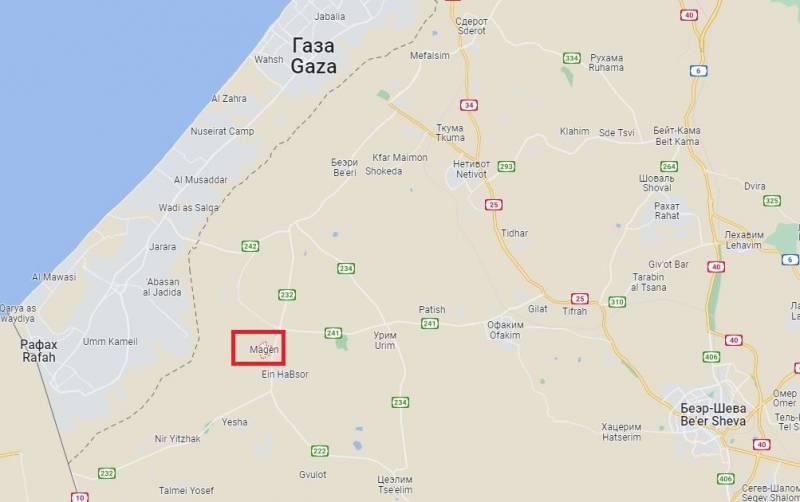 In addition, the situation on other borders of Israel has worsened. In Jenin, on the West Bank, Palestinians burned down an Israeli military checkpoint. The northern areas bordering Lebanon were shelled from Lebanese territory with mortars. The pro-Iranian Hezbollah movement operating in Lebanon took responsibility for the attacks.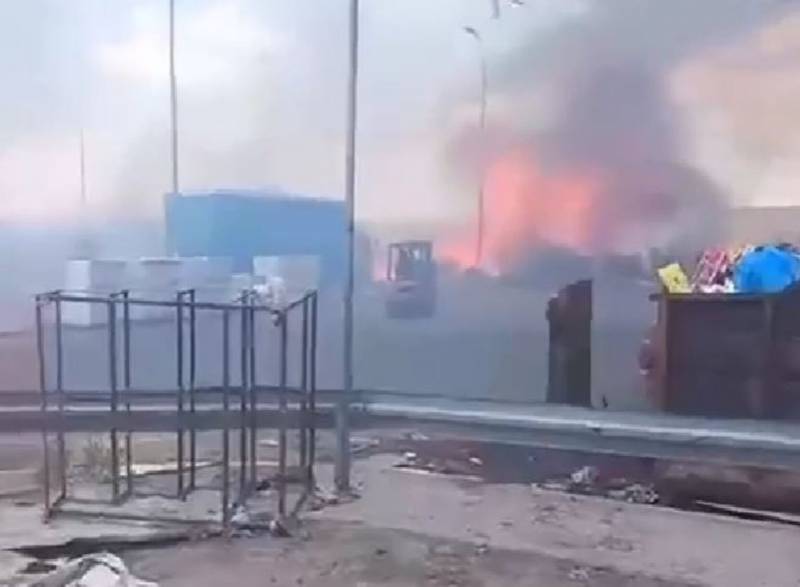 Now Israeli Air Force planes continue to carry out air strikes on residential buildings in the Gaza Strip. However, Hamas is not going to stop its military operation in Israel. The fate of Israeli military and civilians captured by Palestinian forces remains unclear. According to the first official data, which was announced earlier by the Israeli diplomatic mission in the United States, there are at least 100 people, but probably much more.
Wikipedia / https://www.flickr.com/