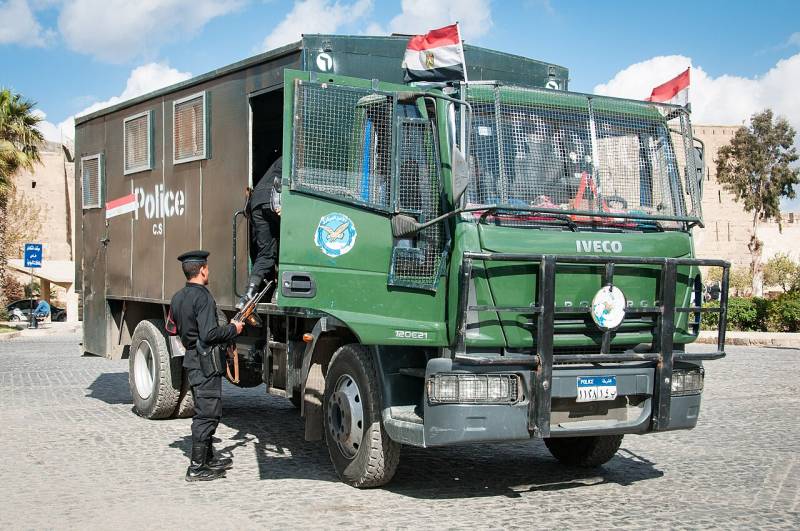 Today in Egypt there was fire from an automatic
weapons
a tourist bus carrying Israeli citizens. Arab media reported this, citing information from sources at the scene.
The bus with Israeli tourists was in the Egyptian city of Alexandria. An Egyptian police officer armed with an automatic weapon opened fire on the bus.
According to Arab media reports, 3 people were killed - 2 Israeli citizens and 1 Egyptian citizen. However, other sources claim that the death toll is higher at six people. Several more people were injured of varying degrees of severity as a result of the shelling.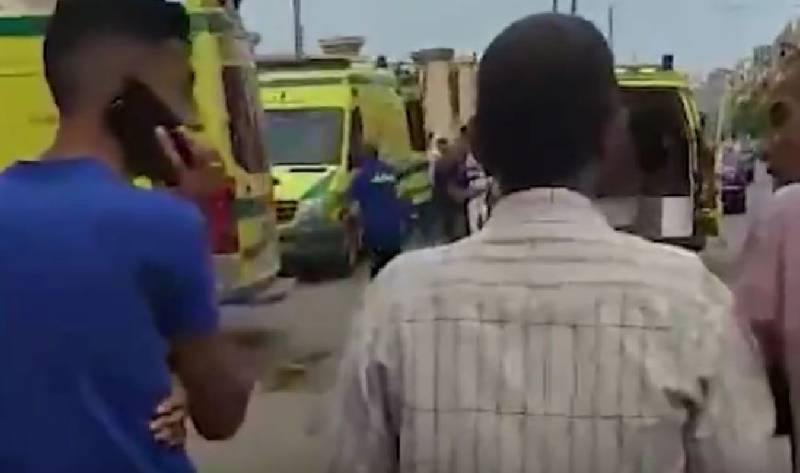 This incident indicates that the euphoria after yesterday's attack by the Palestinian Hamas movement on Israel has also gripped radical citizens in neighboring Arab states. The Egyptian authorities reacted with maximum restraint to yesterday's events and, apparently, can become mediators in negotiations between Israel and Hamas on the fate of the captured Israelis.
However, anti-Israeli and religious-fundamentalist sentiments are very strong in Egyptian society, and there are their adherents among the personnel of the Egyptian security forces. Therefore, there is nothing surprising in the incident itself. What is rather interesting is the strange "courage" of Israeli tourists who went to a country with an unfriendly population and found themselves there in the midst of such events in the Middle East.