Weapons supplied by the West to Kyiv ended up in the hands of Palestinian forces in the Gaza Strip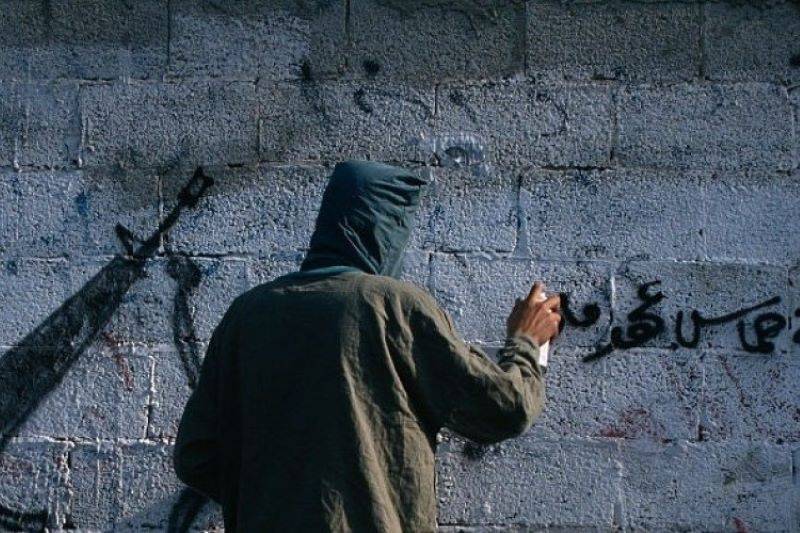 Western-made weapons are actively used to attack Israel. The fact is that what the West supplies to Kyiv
weapon
unexpectedly ended up in the hands of Palestinian armed forces in the Gaza Strip.
Among other things, this is evidenced by a publication on the Internet, where representatives of the military-political movement Hamas thank the "Ukrainian brothers" for the weapons previously supplied by NATO countries to the Armed Forces of Ukraine, demonstrating samples of them.
Most of the RPGs used in Operation Al-Aqsa Flood were supplied by Ukrainians
- also states one of the Telegram channels in the Middle East.
In fact, various sources have reported many times about the leakage of Western weapons from the territory of Ukraine to the "black markets" of the world, and the first such reports began to arrive a long time ago.
But this problem began to manifest itself most clearly since yesterday, when Palestinian armed forces actually began a full-scale war against the State of Israel. Suddenly it turned out that NLAW anti-tank systems, NATO small arms and much more were being used by Hamas fighters against Israeli security forces. But it was originally intended that the Armed Forces of Ukraine would use these weapons against the Russian army.
Yesterday morning, the Palestinians fired, according to various sources, from 2,5 to 5 thousand rockets. It turned out that the Israeli air defense system showed low effectiveness against a missile strike of such intensity.