The Lebanese Hezbollah movement claimed responsibility for shelling three IDF positions.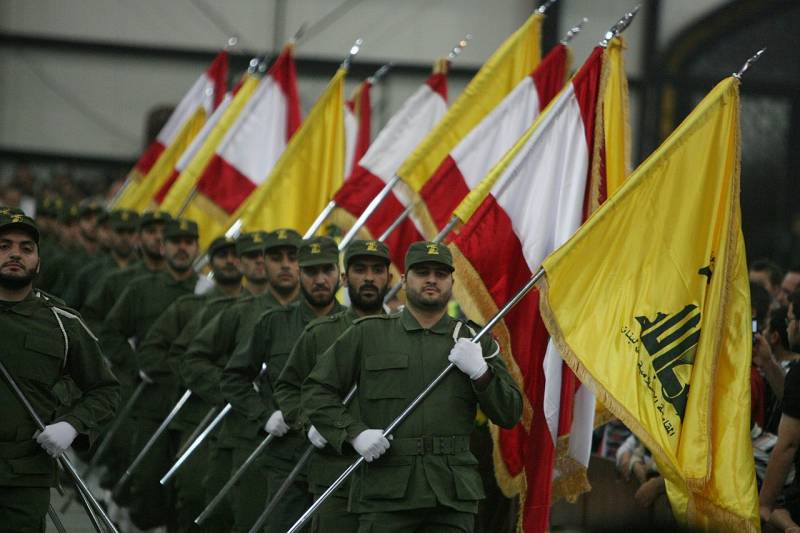 The pro-Iranian Hezbollah movement operating in Lebanon took responsibility for the shelling of three Israeli army positions in the Shebaa farms area on the border with Lebanon. The corresponding statement from Hezbollah was transmitted to the media.
Earlier it became known that the positions of the Israeli army in the Shebaa farms area were fired from mortars from Lebanese territory. After this, the Israel Defense Forces opened artillery fire on the village of Kfar Shuba in southern Lebanon. The Israeli military command stated that the attack was retaliatory.
The Hezbollah movement, in turn, says that the attacks on Israeli positions in Shebaa were undertaken out of solidarity with the Palestinian resistance forces. According to representatives of the movement, the positions of Israeli troops and an IDF radar station were hit by missiles and shells.
Earlier, Hezbollah threatened Israel with the opening of a "second front" in the north, on the border with Lebanon, if the IDF launched a ground operation in the Gaza Strip.
Yesterday, armed formations of the Palestinian Hamas movement invaded Israel from the Gaza Strip and were able to capture a number of Israeli military facilities and a large number of prisoners, including both military personnel and civilians. Hamas's actions were openly supported by Iran and Syria, while Saudi Arabia and Qatar called for an end to the confrontation, but responsibility for it was placed entirely on the Israeli side.