The US Defense Secretary promised to provide Israel with "everything necessary" for defense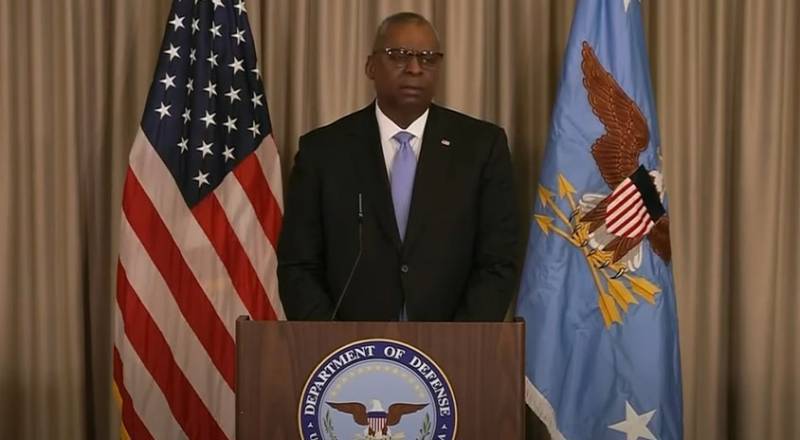 The United States promised comprehensive assistance to Israel to repel attacks by Palestinian forces. This statement was made by US Secretary of Defense Lloyd Austin, the words of the head of the American military department were published on the Pentagon website.
Austin said Washington remains committed to Israel's right to self-defense. The US Secretary of Defense expressed his condolences to the families of the fallen Israelis. He emphasized the readiness of the American military department to provide comprehensive assistance to Israel.
In the coming days, the Pentagon will work to ensure that Israel has everything it needs to defend itself and protect civilians.
- said the US Secretary of Defense.
As expected, the United States and European Union countries came out in support of Israel and condemned the actions of Hamas. The operation of the Palestinian forces was definitely supported by Iran and Syria. Saudi Arabia and Qatar spoke in favor of a ceasefire, but named Israel as the culprit of the events.
Let us remind you that this morning Israeli territory was attacked by detachments of the Palestinian Hamas movement. They managed to capture up to 14 settlements on the border with the Gaza Strip. At least 57 military personnel and settlers were captured.
In addition, Israeli cities were subjected to a massive rocket attack: according to some reports, Palestinian forces fired from 2,5 thousand to 5 thousand rockets into Israeli territory. Even the famous Iron Dome missile defense system could not cope with so many missiles, as a result of which missiles hit the power plant in Ashkelon, residential buildings and other objects.