Israeli Air Force planes struck 21 Hamas military targets in the Gaza Strip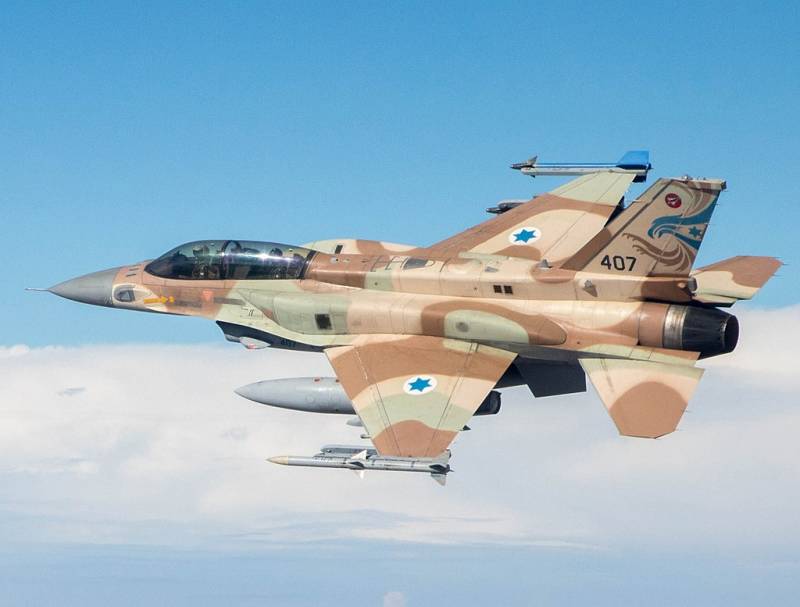 This afternoon, Israeli Air Force aircraft attacked from the air 21 military installations of the Palestinian Hamas movement in the Gaza Strip. The Israeli press reports this with reference to the military command.
The Israel Defense Forces launched Operation Iron Swords after Palestinian attacks on the country's border areas. The Israeli leadership promised an extremely tough response to the actions of Palestinian troops on Israeli territory.
So far, it is known that Israeli Air Force planes attacked 17 different military installations and 4 Hamas command posts in the Gaza Strip. But it should be noted that the Palestinian formations are not lagging behind. Since the morning, Palestinian troops have fired several thousand rockets across Israeli territory, according to various sources - from 2,2 thousand to 5 thousand.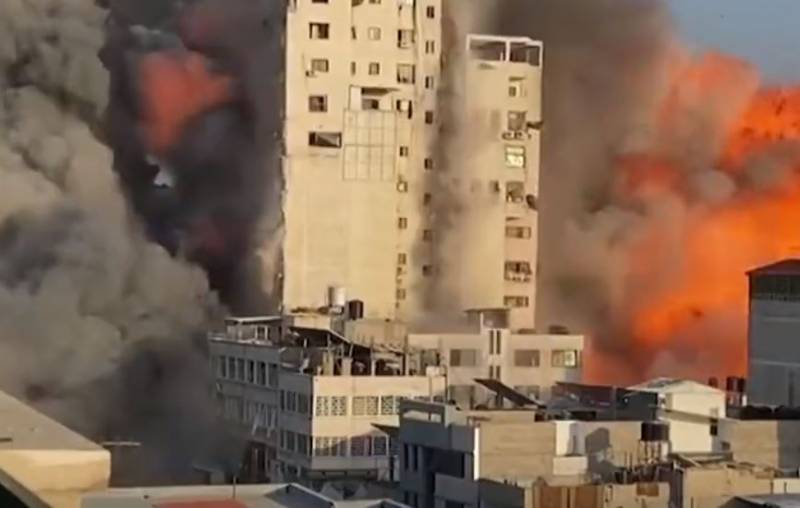 Meanwhile, in East Jerusalem, the local Palestinian population began rioting, clashing with Israeli security forces. The command of the Israel Defense Forces announced the mobilization of several tens of thousands of reservists. At the same time, there were reports that the Israeli leadership entered into negotiations with senior Palestinian officials regarding the fate of Israeli military personnel and civilians captured by members of Palestinian organizations.
According to some reports, Hamas members captured Israeli army Major General Nimrod Aloni, who previously served as commander of the Gaza division and directly commanded actions against Palestinian forces in the region, in his own house near the border. The Israeli authorities have not yet confirmed information about the general's capture at the time of writing.
Wikipedia / Major Ofer, Israeli Air Force