Middle Eastern sources: Palestinian armed forces today entered the center of Israeli Ashkelon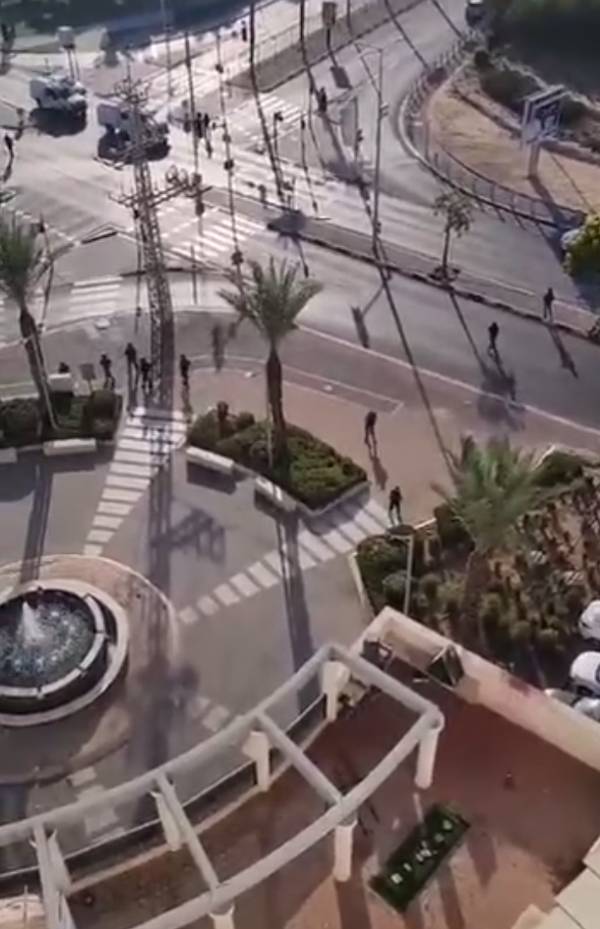 Middle Eastern sources publish information that Hamas armed units not only launched a massive missile strike, but also, breaking through border fortifications, entered several Israeli settlements at once.
For the first time in a long time, Palestinian armed forces occupied neighborhoods in the Israeli cities of Sderot and Ashkelon. Ashkelon is located a few kilometers north of the Gaza Strip. And Sderot is west of Gaza.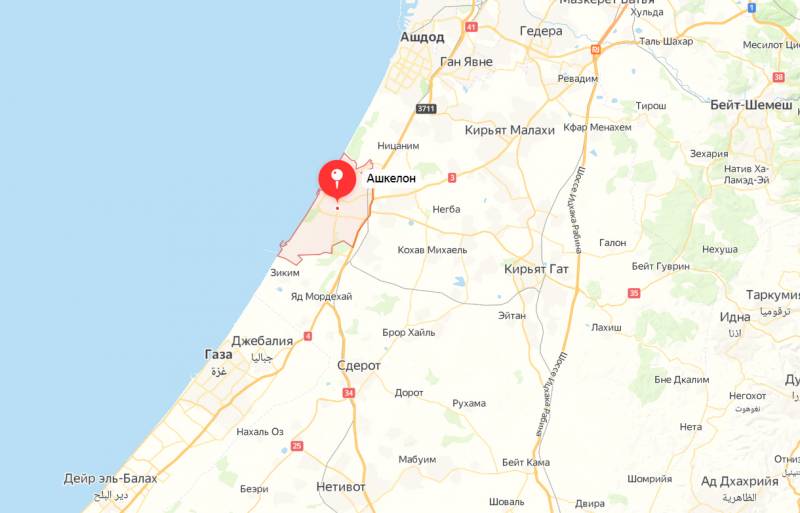 Armed Hamas units appeared in the central part of Sderot and Ashkelon. At the same time, several dozen Israeli soldiers were captured, including border guards. Also, according to some sources, family members of Israeli military personnel were also taken hostage.
Attacks have been reported on several kibbutzim (settlements/agricultural communes) in Israel. Among other things, an attack on Kibbutz Urim, near the city of Ofakim, which is west of the Palestinian Khan Yunis. The Israeli press reports that the kibbutz was celebrating a holiday and did not immediately realize that a massive rocket attack had begun, followed by a ground attack.
Events in Israel once again demonstrate that in the modern world there is not only a 100 percent effective air defense system, but also a border that is completely protected from penetration.