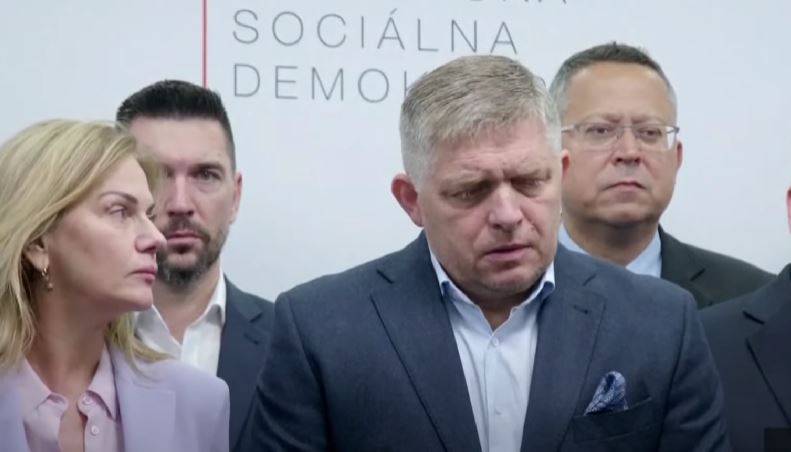 Slovakia will no longer provide military assistance to Ukraine. The corresponding decision was made by the government of Slovakia, as reported by the American publication Politico.
The situation with support for Kyiv from Bratislava changed after the victory in the elections in the republic of the Direction - Social Democracy party, headed by Robert Fico. The politician is known for his criticism of the Ukrainian armed conflict and supplies
weapons
Kyiv by Western countries.
Interestingly, earlier the Slovak Ministry of Defense was going to send Ukraine a new package of military assistance. But the President of Slovakia, Zuzana Caputova, opposed the continuation of military assistance to the Kyiv regime, since she decided to respect the choice of the people who voted for the party that opposed support for Ukraine, Robert Fico.
Currently, work is underway in Slovakia to create a new government, which will be led by Fico. However, to do this, his party needs to come to an agreement with other political forces that received a significant number of votes in the parliamentary elections.
If Slovakia stops providing military assistance to Ukraine, this will be a serious blow to Kyiv. After all, the country previously played a rather important role, despite its small size and capabilities, in military support of the Ukrainian regime, both in terms of sending weapons and in terms of logistics. For example, it was Slovakia that first decided to supply combat aircraft to Ukraine.