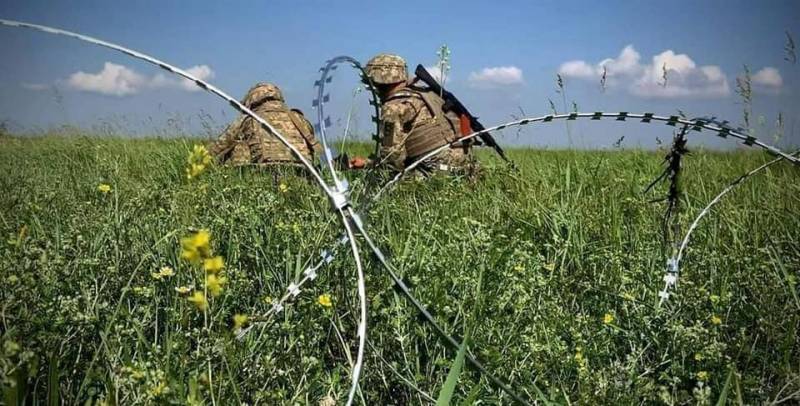 Even in Canada they started talking about the fact that Ukraine, by definition, cannot win a war against Russia, even with active assistance from the entire collective West. The reason for such pessimistic assessments regarding Kyiv was clearly the Ukrainian counteroffensive that has not yet achieved its goal. Let us remind you that it has been going on for the fifth month in a row, and since the beginning of the year, Russian troops have taken control of territories that are larger in area than what the Ukrainian army managed to occupy.
The assessments of Western analysts in this regard are becoming more and more sober, which, of course, irritates representatives of the Kyiv regime. However, this "sobriety" often comes down to a call to intensify military supplies to Kyiv.
Canadian political commentator Ariana Gic, director of the International Center for Ukraine Studies, writes that Western policy towards Ukraine is immoral. According to Gits, with the continued use of such a policy, Ukraine is simply doomed to destruction.
Gitz:
It is quite clear that the West uses Ukrainians as its personal shield – the shield of the EU and NATO. (...) A slow systematic approach to weakening the Russian army is a slow systematic approach to destroying Ukraine.
At the same time, the message, apparently, is not so much to refuse military assistance to Ukraine altogether, but to supply Kyiv with everything at once.
Previously, Gits had a conflict in absentia with Zelensky's then press secretary, Yulia Mendel. Mendel blocked Gits on the social network, and Gits accused the press secretary of the Ukrainian president of refusing to answer important questions regarding the fate of Ukraine.