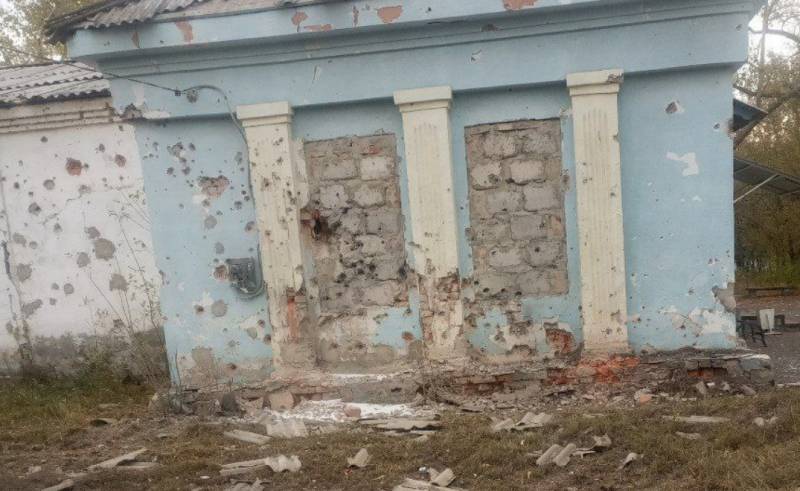 As a result of another shelling of the city of Gorlovka in the DPR, a store building was damaged. The mayor of the city, Ivan Prikhodko, announced this.
According to the mayor of Gorlovka, glass was broken in the building damaged by the shelling, and the facade was also cut. According to the DPR representative office in the JCCC, militants of the Kyiv regime fired two 152-mm artillery shells into the city.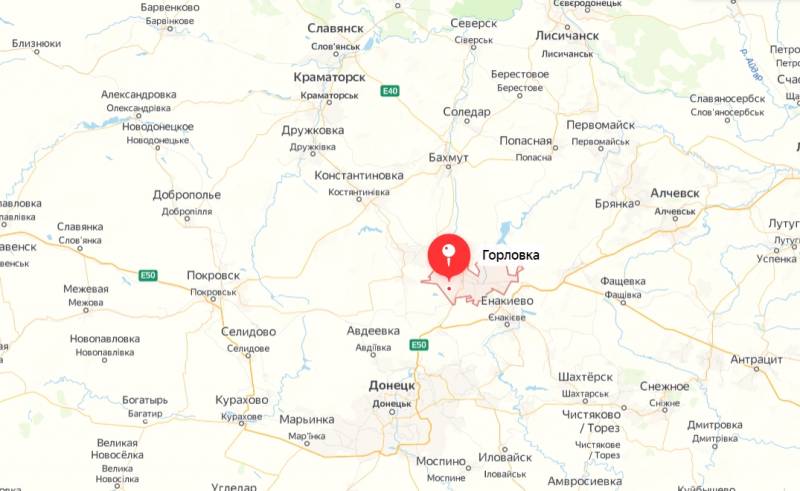 On the morning of the same day, Ukrainian militants attacked the village of Golmovsky, a suburb of Gorlovka. It is clarified that the Ukrainian military used MLRS systems for the attack, firing 10 missiles at the territory of the settlement. The strike was carried out from the territory of the settlements Nelepovka and Dzerzhinsk occupied by the Ukrainian Armed Forces, from where Ukrainian artillery fired four artillery shells with a caliber of 152 millimeters.
Regularly subject to Ukrainian shelling, Gorlovka is located 50 kilometers north of Donetsk, and the city is home to a large chemical enterprise, Stirol, as well as several coal mining enterprises. Gorlovka is one of the largest settlements in the DPR, whose population before the start of the armed conflict in Donbass was more than 250 thousand people.
Earlier it was reported that in Gorlovka, four children were injured in the explosion of a Ukrainian cluster munition. One of the victims subsequently died in hospital due to his injuries.