The American publication explained the reluctance of the German Chancellor to transfer Taurus missiles to Ukraine due to fear of escalating the conflict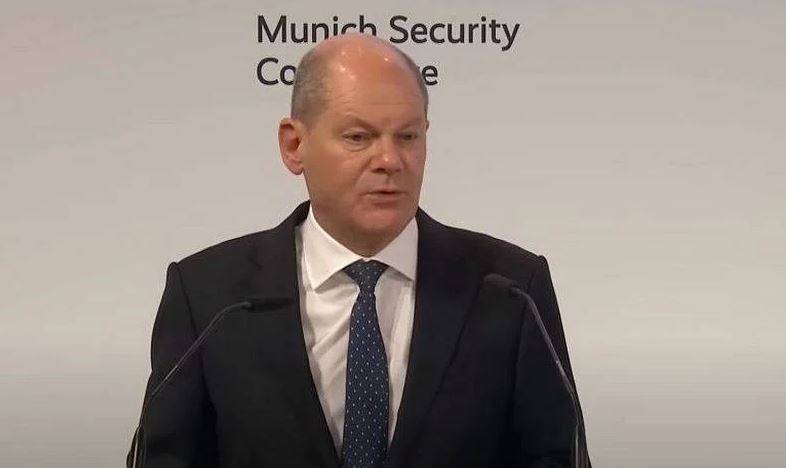 German Chancellor Olaf Scholz's refusal to supply long-range Taurus missiles to Ukraine is due to his fears of a further escalation of the conflict. The American publication Politico writes about this.
According to Scholz, a decision on missile supplies can be made by Berlin only after a very careful consideration of this issue. Speaking at a press conference at the summit of the European Political Community in Granada, Scholz noted that the fighting has been going on for a long time and it is natural that issues of arms supplies will be discussed.
The German Chancellor said that the country's government must always take into account the requirements of the constitution and calculate possible options. For example, Berlin must understand that there will be no risk of escalation of the conflict and that Germany will not become part of it. Scholz called ensuring the protection of Germany from deeper involvement in the Ukrainian conflict as his task as the head of the German government.
The American publication writes that Scholz fears Ukraine will use long-range missiles not only against targets on the "old" Russian territory, but even against the Crimean Bridge. The German publication Bild comes to the same conclusion, analyzing the reasons for the German government's doubts about the need to supply Taurus missiles to Ukraine.
But the German authorities gave the go-ahead to transfer another Patriot air defense system to Kyiv, although the Bundeswehr itself does not have many air defense systems of this type in service. Scholz probably believes that now, especially before the onset of winter, Kyiv needs anti-aircraft missile systems more than long-range missiles.