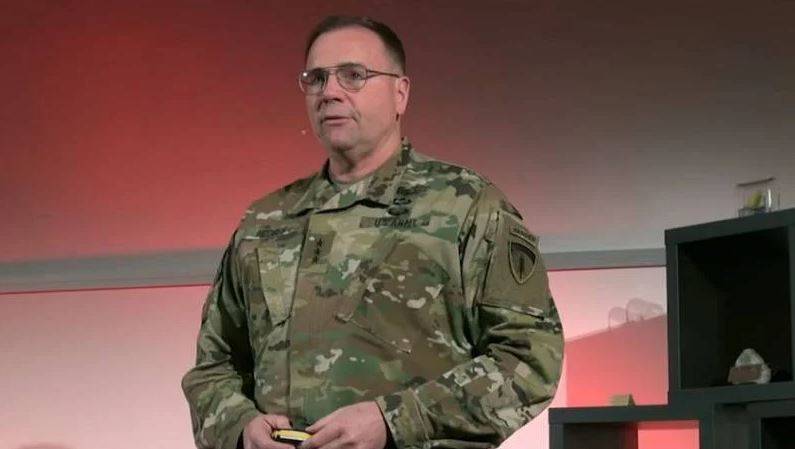 US President Joe Biden made two serious mistakes regarding the country's policy on the Ukrainian issue. Retired General Ben Hodges, former commander of US forces in Europe, stated this in an interview with the Polish publication Rzeczpospolita.
According to the military expert, first of all, Biden was unable to formulate the goal of American military assistance to Ukraine in a year and a half. Until now, the president has not said why the United States is transferring 50 billion dollars or more to Ukraine. Even the victory of Ukraine is not mentioned as a goal of military assistance, Hodges noted.
Secondly, the retired general argues, due to the lack of a clear goal of supporting Ukraine, Washington cannot pursue a logical policy on the Ukrainian issue. This is also evident in the military sphere. For example, the United States is transferring various types of weapons to Ukraine - from Javelin and Stinger to
tanks
and infantry fighting vehicles, but it is not very clear whether this transfer is carried out
weapons
according to some plan or is it chaotic in nature.
Hodges believes that President Biden is too afraid of an escalation of armed conflict. In addition, the White House lacks a clear understanding of the action plan in the event of Ukraine winning the armed conflict.
It is interesting that Hodges, who became famous for his loud anti-Russian statements, probably does not understand that Ukraine is not able to win an armed conflict with a nuclear power that has several times the population and mobilization capabilities, respectively. Or Hodges is simply voicing the position of the "war party" without thinking much about how convincing it looks.